Sophie Schandorff says her 'life is in tatters' as Amy Winehouse's husband is jailed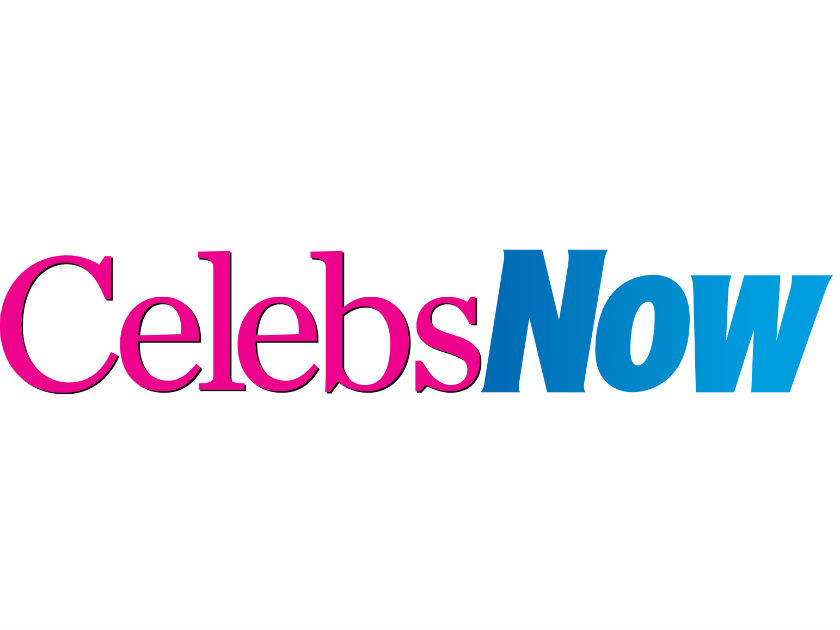 The female friend who has been following Blake Fielder-Civil's trial burst into tears as he was sentenced to 27 months in prison yesterday.
Wife Amy Winehouse was not in court – but Sophie Schandorff, 21, sat in the public gallery blowing kisses and mouthing: 'I love you.'
The German model says she's devastated that Blake, 26, was not released immediately. He's already served 9 months on remand.
'Blake's mum says I'm the only one he wants to see,' she says. 'I thought everything was going to be OK but now my life is in tatters. He thought he was going to walk free.'
In an earlier hearing, Blake pleaded guilty to assaulting pub landlord James King 2 years ago and attempting to bribe him.
During the hearing at London's Snaresbrook Crown Court, Blake's lawyer said he was keen to give up drugs for Amy, 24.
'It is their ambition to divorce themselves from hard drugs, not to separate from each other,' he told the court. 'He wishes to become a role model for Miss Winehouse.'
Amy's dad Mitch, 57, says she's accepted she won't be reunited with her husband for a while. 'Amy's doing well,' he tells The Sun. 'She had prepared herself for him to stay in prison a few months longer.'