One's a double glazing window fitter and another works at the beeb, Now takes a look at where the boys from Blazin' Squad have ended up...
When 10 school friends took playground rapping to the recording studio in the early noughties, it was only a matter of time till record labels were begging to sign them. And Blazin' Squad was born!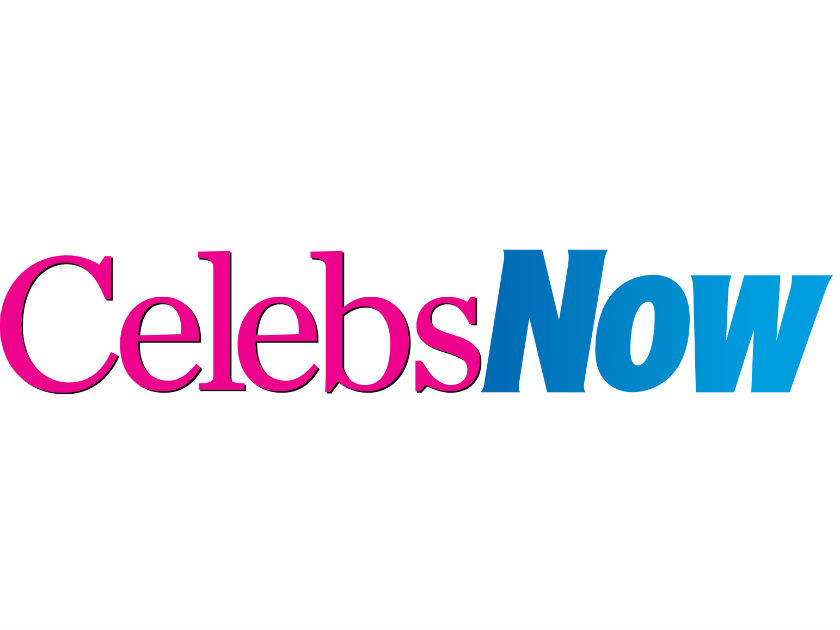 Their debut single Crossroads rocketed to the top of the charts and the 15 year olds were turned into overnight stars.
Clad in enough Donnay to dress the whole of Essex, the members had something for every girl. But despite their sucess with Crossroads the boys only survived two years as a 10-piece and split in 2004 after their second album peaked at number 36.
Since the band split over 10 years ago there have been countless reunion efforts but none have involved all of the originals.
Now takes a look at where they have ended up and you WON'T believe what some of the boys are up to…
MC Spike-E, real name Sam Foulkes, is now 29 and currently works in the import/export industry and does the occasional gig with the boys.
The life of fame and fortune wasn't one for Stuart Baker aka MC Reepa either. The 30-year-old now works as a media manager for the BBC in the Entertainment and Events department attending conferences. He also does the odd gig with the boys too.
WHATEVER HAPPENED TO SPUGGIE FROM BYKER GROVE?
Meanwhile Mustafa Omer aka MC Strider has catapulted to the top of the music industry writing for artists including Sam Smith, Emeli Sande and Professor Green. Now aged 29, he is part of a producing and writing partnership with former bandmate James Murray (30) aka MC Flava called MoJam. The pair helped to write La La La ft Sam Smith and played a leading part in the writing team for Emeli Sande's Our Version of Events.
The pair both took part in spin-off group Friday Hill, which was formed with MC Strider and MC Kenzie following Blazin' Squad's split in 2005. As Friday Hill the group struggled to find chart success.

Lee Bailey aka MC Krazy also decided to stay in the music industry joining Strider, Flava, Kenzie, Russ G and Rocky B in 2009 to announce a reunion as a five-piece. They released their comeback single Let's Start Again, but only peaked at number 51 in the UK singles charts.
The label then issued a Greatest Hits compilation via digital download and ended the contract with the group.
Lee, 30, is currently travelling for six months through Australia, New Zealand and Asia. How gap year!
Oliver Georgiou aka MC Freek works in music management and is also, weirdly, a director of a company which helps raise money for charities in shopping centres.
Our favourite 'where are they now' HAS to be Chris McKeckney aka MC Melo-D who put down his microphone in 2005 and picked up his toolbox. The 29-year-old now works as a double glazing window fitter in Chingford. Now's intern Charlotte Tutton said: 'He came to do my conservatory!' Ah-ma-zing!
MC Kenzie, real name James MacKenzie, has probably been the most high profile of the bandmates. The 30-year-old has been part of each reunion effort and in 2005 appeared on series three of Celebrity Big Brother. Most recently he appeared on ITV2's Big Reunion.
Marcel Sommerville, 30, aka MC Plat'num told Now: 'My family thought I'd gone off the rails after the band [split] living a playboy life and playing poker. But I've grown out of it now and invested part of a big win in 2012 into a youth scheme around Walthamstow and Chingford with my sister called Head Star.' Awww….
DJ Tommy-B aka Tom Beasley could not be reached at the time this article was published. If you're reading this Tom, get in touch!
WATCH THE CROSSROADS VIDEO: