The TOWIE star talks babies, boys and brows!
His hilarious personality is one of the best things about The Only Way Is Essex but, since turning 30, Bobby Norris is starting to think about life after the show.
Bobby has made no secret of his desire to have a child and previously voiced plans to adopt a 'gayby' – but things have changed and being a single dad is not a part of the plan for him anymore.
MORE: Nadia Essex tells Now why she wants Bobby on Celebs Go Dating!
Speaking to Now, he explains: 'I've always said I'd like a family but at the moment I'm single and it's not something I'd like to do on my own. Further down the line it's something I might look at, but I am only 30.
'I put a lot of pressure on myself, but I would like to have Mr Right with me when I do that.'
It's not that Bobby isn't thinking about men – but the guys he like just happen to be taken. The Essex boy confesses he'd love to find Danny Dyer in his Christmas stocking and Ross Kemp waiting for him under the mistletoe…
The theme is not a coincidence, as Bobby adds: 'Just get me a cameo on EastEnders! I'd be like, "See ya later Trace, you've been on the firm for like 25 years and you've said about three words."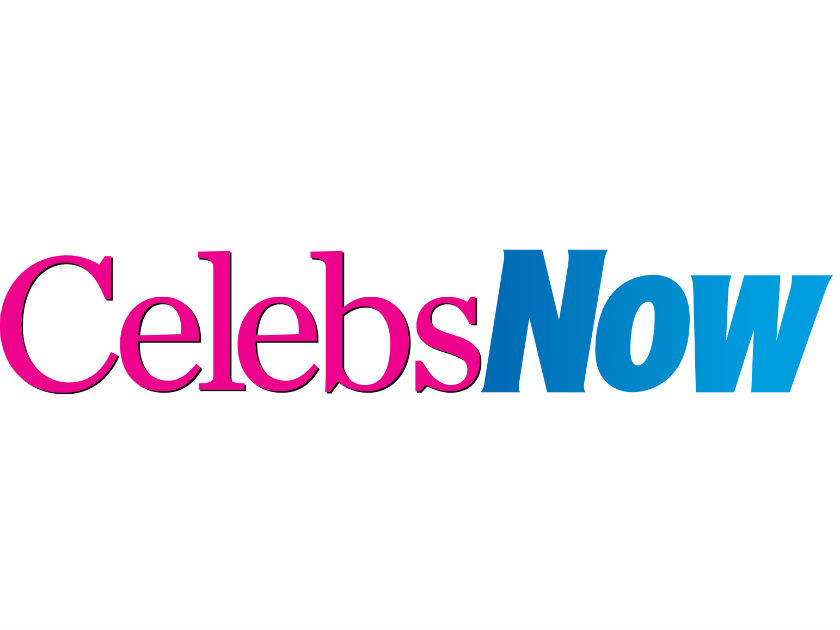 'Get me behind the bar of the Queen Vic, pulling a pint or a cheeky G&T with Danny Dyer!'
It's fair to say Bobby spends just as much time on his appearance as some of his female co-stars, and he confesses it's not an easy job to look that good all of the time.
He says: 'With eyebrows, I get them threaded… It's maintenance, it's an upkeep. My usual regime is, every fortnight my brows need doing. My tan is upkeep, I'm constantly having spray tans and I don't use sun beds.
'I'd rather just fake it because it's kinder to the skin – when you hit 30 you've got to start worrying about these things!'
The Only Way Is Essexmas starts Sunday 18 December at 10pm on ITVBe.