MIC's Lucy Watson is looking GREAT
That Made In Chelsea lot are pretty blimmin' beautiful y'no. In fact, they're EVEN hotter when they pair up with each other. Yes, Louise Thompson and Ryan Libbey, we're looking at you.
But MIC star Lucy Watson and her sexy boyfriend James Dunmore are giving the famous Instagram-loving pair a real run for their money.
Taking to Insta story, Lucy shared a snap of herself with James and neither of them are wearing very much…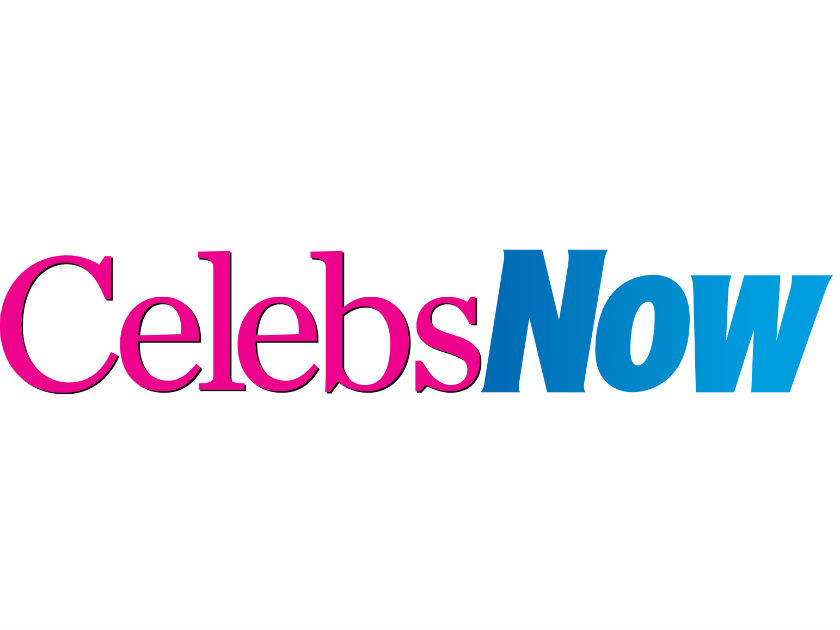 In a teeny tiny pink bikini, Lucy is literally giving us the biggest body goals EVER. As for James…in just a white towel, his six pack is making us cry. Cry because our fella doesn't look like that.
MIC's Lucy Watson defends her new diet: 'Stop body shaming!'
So just HOW does Lucy get that bod?
The reality lady is a fan of Heartcore, a high intensity workout loved by Victoria Beckham, combining pilates, kettlebells, TRX and Baree, to give your body a whole workouts.
Food wise, Lucy follows a vegan diet, admitting: 'Before going vegan, I had a very unhealthy diet. Although I ate no meat or fish, I was absolutely obsessed with dairy and included it in nearly every meal I ate. A standard day for me would be pancakes in the morning, mac and cheese for lunch (with some veggies) and maybe a Chinese takeout for dinner. By going vegan, I immediately eliminated 70 percent of the unhealthy meals I was used to eating.'
Lucy and James are currently enjoying a relaxing holiday in Mexico and have been sharing several enviable holiday snaps.
Oh, and this one…
Lucy Watson and Marnie Simpson in online feud on her naked selfie after dubbing the MIC girl a 'skeleton'
Fans commented on the photo, loving Lucy's bikini bod.
One user wrote: 'Luscious Lucy😍😍n lucky geezer who's with u boo hoo😂😂', whilst another added: 'I think I have a girl crush… lol you look hot.'
We definitely agree!