She suffered a brain haemorrhage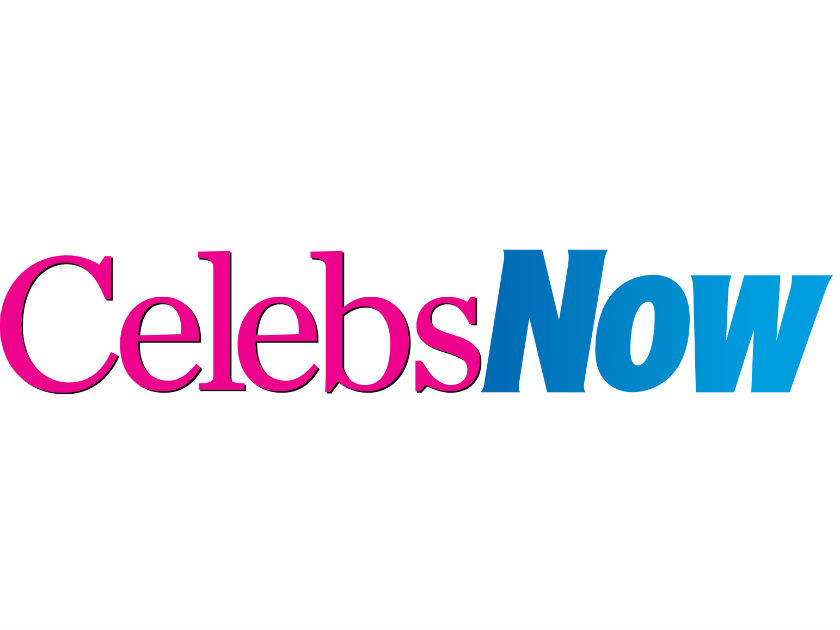 Dame Anita Roddick, founder of The Body Shop, died last night after suffering a brain haemorrhage.

She collapsed at her home on Sunday evening complaining of a headache and was rushed to St Richard's Hospital in Chichester.

The 64-year-old passed away at 6.30 pm yesterday with her husband Gordon and daughters Sam and Justine by her side.

Anita was diagnosed with Hepatitis C in 2004, which she contracted from a blood transfusion.

'The family are in pieces. It was known Anita was ill after she was diagnosed with hepatitis C but the end came so suddenly,' a source tells The Sun.

'She was still active last week writing blogs on human rights issues on her website. Everyone who knows and loves her is in shock.'

Dame Anita set up the first Body Shop in Brighton in 1976, selling cosmetics made only from natural ingredients.


Suzannah Ramsdale