Singer will launch aftershave range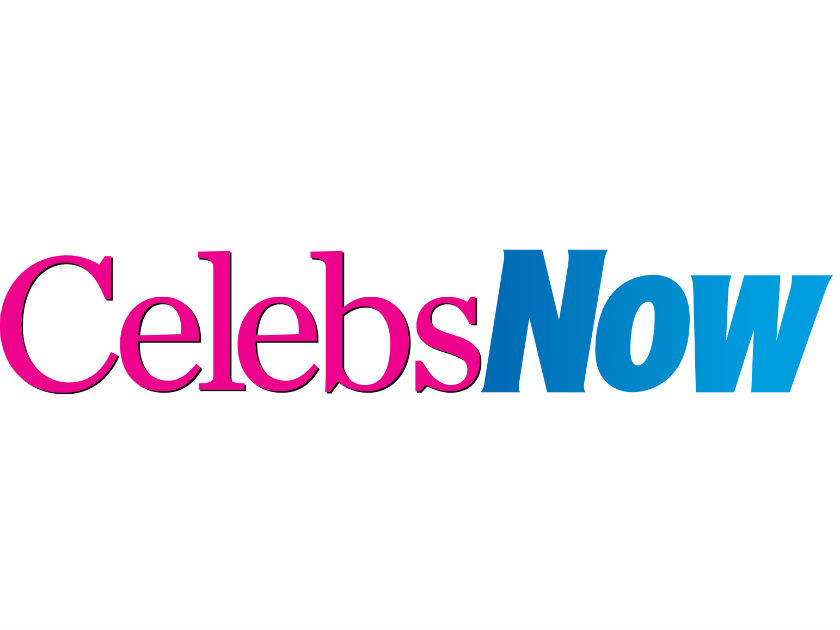 Jon Bon Jovi is reportedly launching his own aftershave.

Jumping on the same bandwagon as the likes of Posh and Becks, Paris Hilton and Jade Goody, the rocker, 44, has decided that what the world really needs is a fragrance inspired by his own scent.

The singer is said to have teamed up with cosmetics brand Coty – who are also working on a Kate Moss fragrance – to make the perfume but he has stipulated that part of his cut is donated to charity.

Don't all rush to the shops at once, ladies.