Sorry everyone, they're not getting back together… for the time being anyway

Every couple of months, news of a potential Destiny's Child reunion comes along – with every insta of Kelly Rowland and Beyonce, or Michelle making an appearance somewhere… it's always enough to give the rumour mill a shot in the arm.
With Beyonce and Kelly most recently hanging out over the Easter weekend with their kids, the pair very much look like they're proper BFFs. And then there's #poorMichelle, who's been hanging around with them too on occasion – fuelling further those reunion rumours that just won't go away.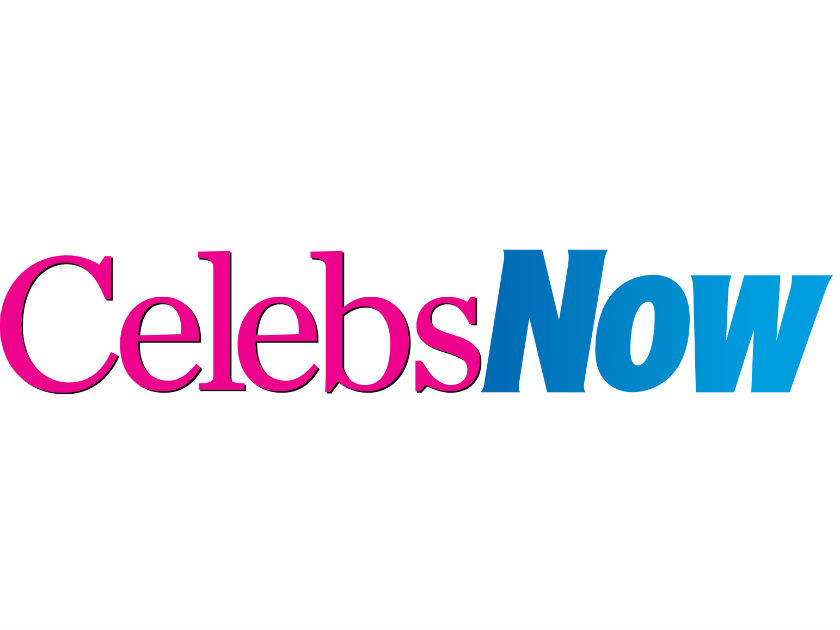 READ MORE CELEB NEWS
Until now, maybe. Kelly isn't having any of it. Not happening. End of.
Despite the trio posting a pic to celebrate the launch of Kelly's book on motherhood, Whoa, Baby!, they're not singing together any time soon.
So what was the deal with them hanging out? Kelly has the answers.
"[Beyonce] supported my book and it's really awesome to get the support from her and all of my girlfriends have just been there," she told Good Day New York.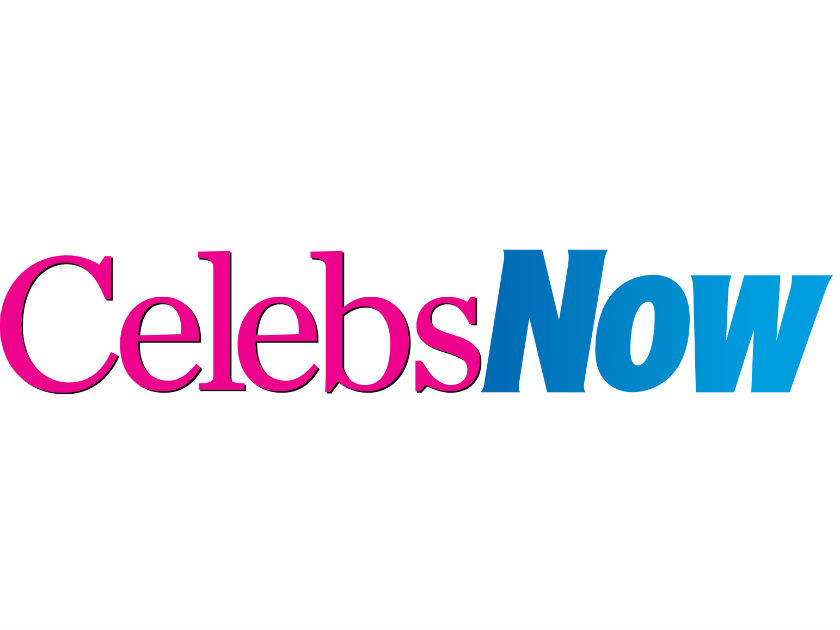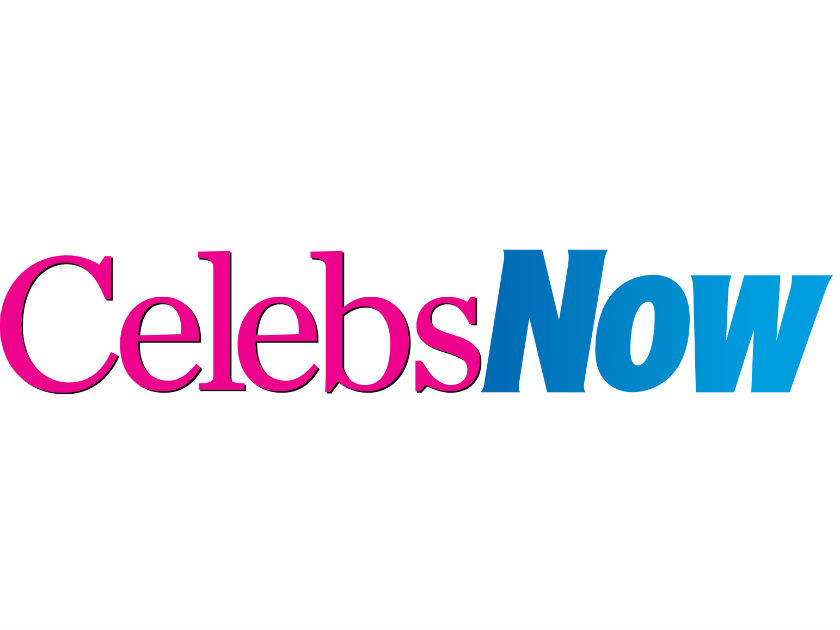 "Were you discussing a Destiny's Child reunion?" asked one of the show's hosts, to which Kelly replied with a short but firm "No". That's that then.
The reason why? Because everyone's busy. Even Michelle, although Kelly was vague as to what the legendary one was up to.
"Everybody's doing their own thing," Kelly pointed out. "Michelle's doing her thing, she [Beyonce]'s pregnant, obviously, I have a book…" before talking enthusiastically about a promotion she's doing with a sticking plaster brand.
You keep doing you, Kel.