Steph and her baby bump are embracing her bodily changes
Stephanie Davis might have been through a tumultuous time at the beginning of her pregnancy but now she's totally embracing it – especially when it comes to her changing body.
The actress has noticed lots of differences in her shape since falling pregnant with her baby boy and now she's keen to show them all off publicly by stripping NUDE.
Stephanie Davis opens up about dating during pregnancy
'I've been talking with my management about doing a naked cover shoot,' says Steph, 23. 'Only if it was the right platform then I would do it – I'd have to do the right way though.
'I think it would be something fun to do, to embrace the changes in my body and the curves, and being pregnant and being proud of it. I like the idea of showing off the fact I'm a strong, sexy mum to be.'
Something that's influenced Steph in thinking about posing in the buff is the fact that she's got some pretty impressive assets she'd like to commemorate – her newly ample boobs!
'My boobs are so big now,' the former Hollyoaks star writes in her OK! column. 'I'd actually be more willing to do it because I've never had them and now I've got a pair I've always wanted!
'They're only going to stay with me while I'm pregnant, so I'd love to capture the moment while they're real and massive!'
Blimey. Steph is clearly enjoying impending motherhood now after struggling at times in the early days following her on-off relationship with Jeremy McConnell, the man she insists is the father of her child despite his denials.
The expectant star isn't fazed by her changing figure and admits she's happily been eating rather a lot lately.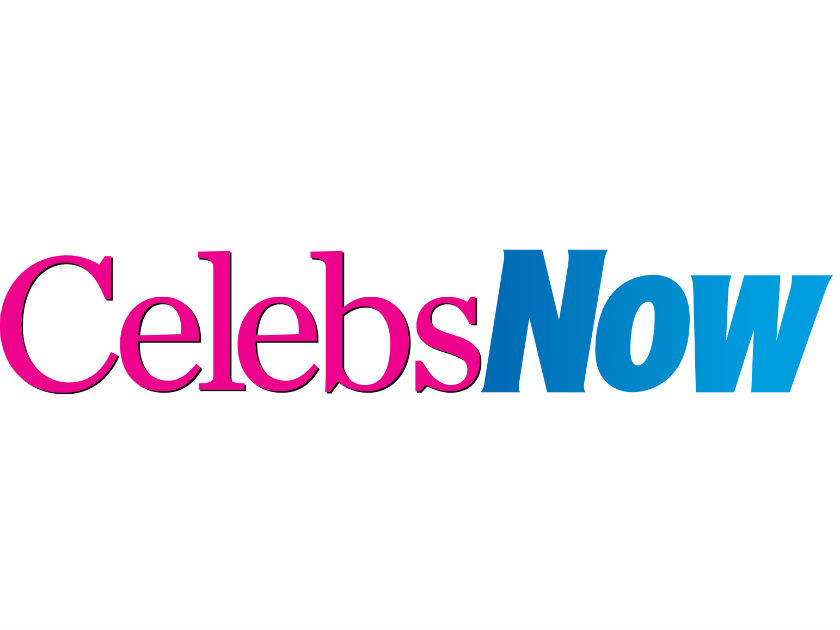 'I'm currently filling my face again!' says Steph. 'I'm non-stop eating lately and I've got a face like a hamster right now.
'I'm overeating to the point where it's excessive – but I'm allowed and I'm loving it.
'I've gone from an 8 and now I'm wearing a medium. I've been taking all my mum's clothes and had to go shopping and get some bigger bits!'
Bless!