A raunchy clip accidentally played live on air during News At Ten
A pair of boobs were accidentally broadcast to the 3.8 million people who'd tuned in to see what was going on in the world.
During a report on the England cricket team, someone in the fishbowl of a workplace behind her was watching a clip of a woman removing her bra on their screen. Which definitely wasn't suitable for work.
Ever the professional, Sophie soldiered on, unaware of the cleavage on show just over her right shoulder.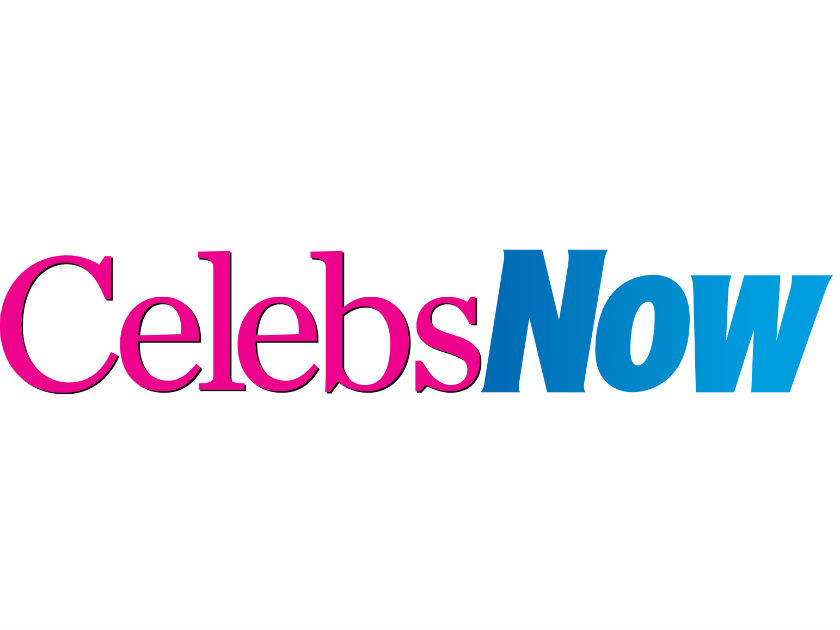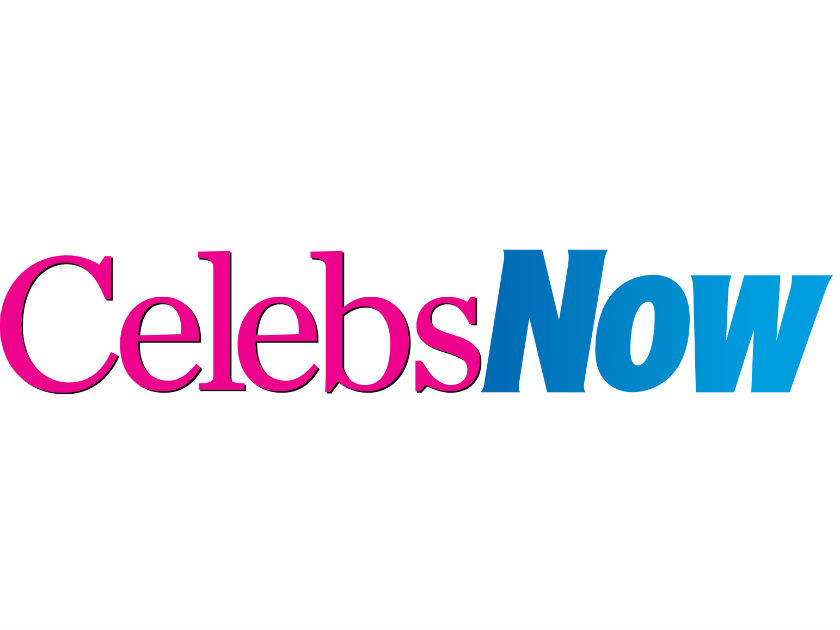 READ: Viral video of the year!? Live TV LOLs as kids crash dad's BBC interview
Naturally, Twitter went wild – most of the comments concerned disbelief at what had actually been seen, and the usual 'licence fee' schtick from people who probably don't bother paying it anyway.
"Did I just see boobs on the News At Ten?" asked one shocked viewer. Yes, yes you did. In the name of taste, decency and things that are NSFW, we have protected the lady in questions modesty with some stars.
No word as yet on who was watching the sexy scene, but rest assured he or she probably won't be making that mistake ever again.
BBC News is the best when it comes to background lols – remember when Prof Robert E Kelly, who was sporting a sharp suit befitting of his expert status – began discussing South Korean politics live on air – and was interrupted by his kids.
His toddler daughter burst through the door and proceeded to do what looks like the classic 'walking to the dance floor' bop as she entered the room and plonked herself down on a chair next to her dad.
Then comes the runaway baby (her sister) in a walker, followed by their mum trying to salvage the situation. Never not funny.