Love Island's Olivia Buckland has a rear-ly good bum...
Looks like Love Island star Olivia Buckland has been working on her booty gains, BIG time.
Hell yeah, sister!
The reality star took to Instagram story and shared a mirror selfie of her fabulous bottom in just a skimpy black thong. Well, it wasn't really a mirror…more a reflection in an oven door. But look, we don't judge; who DOESN'T admire themselves in the reflection of ovens, shop windows, car wing mirrors, puddles…!?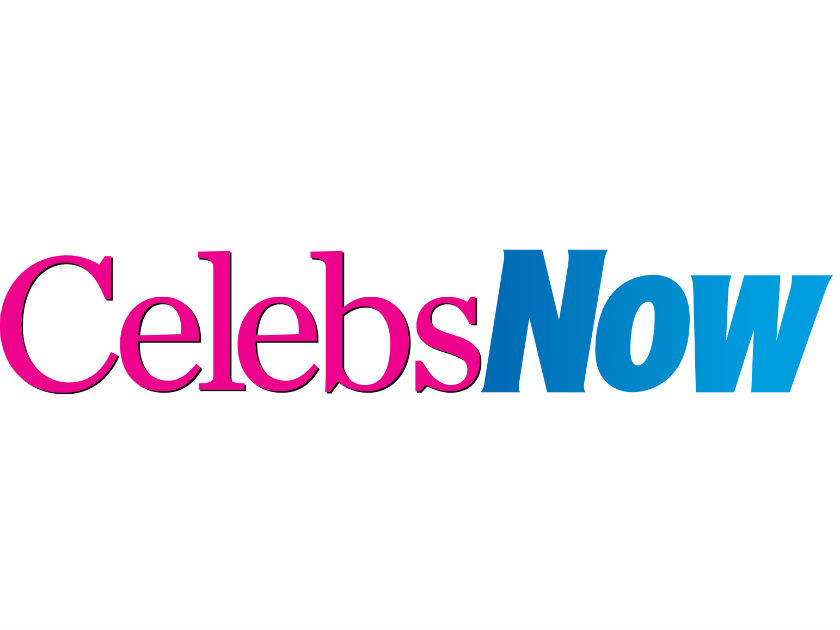 Yup, Curvy bums are IN, and don't seem to be going anywhere anytime soon, as proven by Olivia.
Love Island's Olivia Buckland and Alex Bowen bag their own TV show filming their actual WEDDING DAY
So what's she doing to get this!?
Previously, Olivia admitted that trampolining was a great workout for her legs, which she could really 'feel' in her bum. Plus, Olivia's fiance Alex Bowen is a Personal Trainer, so Ms Buckland has been working out with her hubby-t0-be, no doubt wanting to get in shape for her 2018 wedding.
(Which, by the way, we are VERY excited for!)
Oh and not forgetting that food is fuel. Olivia has been ensuring she gets plenty of protein by munching on protein pancakes for breakfast.
As for snacks, Olivia DOES enjoy sweet treats but she also follows a relatively clean diet, revealing that her 'fave snack' is edamame beans.
Love Island's Olivia Buckland gives a sneak peek into home life with Alex Bowen and it's VERY surprising!
Yup, we're quite a fan too. Plus, 100g of these green saviours is only around 122 calories. Winner!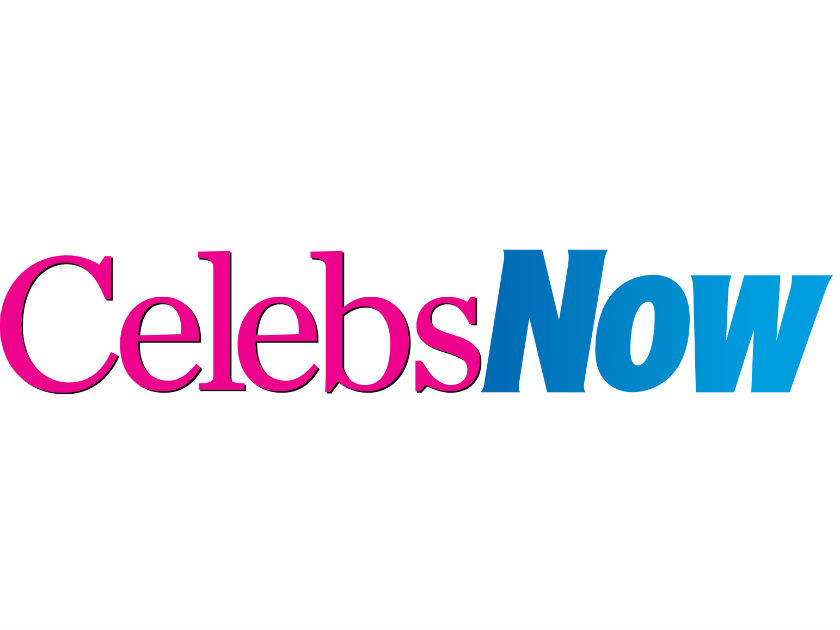 Last year, Olivia also opened up about her junk food love. The star took to Twitter to rubbish any comments about her weight, claiming that she'd eaten Dominos pizza, cookies and melted chooclate.
Hoorah – this is proof that you CAN enjoy unhealthy food sometimes and still maintain a great bod