Has the Saturdays star dropped a hint about the sex of her little one?
Rochelle Humes is just weeks away from giving birth to her second child and has been celebrating with the cutest baby shower EVER.
The Saturdays star – who announced back in November that she's expecting with husband Marvin Humes – showed off her bump at the celebrations on Sunday and has been sharing lots of sweet pictures with her Instagram fans.
And one snap in particular got everyone talking about whether Rochelle, 27, had dropped a hint about the sex of the unborn tot…
Pregnant Rochelle Humes' daughter will 'push baby back in' if it's not a sister!
The pregnant star posed for a photo with a friend where her BFF is holding up a sign with the word 'boy' on it, prompting fans to speculate whether Rochelle is having a son.
'It says boy on the stick, is it a boy?' one follower asked, whilst another predicted: 'she's havin a boy'
However, Rochelle and Marvin haven't found out their baby's gender yet and the mum-to-be's mate was simply guessing.
'The bestie thinks boy?! Eeekkk can't wait to find out…,' Rochelle captioned the shot. 'So so lucky SUCH a special day #rochelleisaboutopop'
Other photos from the occasion show that the singer – who is already mum to daughter Alaia-Mai, 2 – had a real treat for her shower.
After tucking into afternoon tea, she and her guests enjoyed a screening of Bad Moms and had THE most adorable cupcakes decorated with teddy bears to munch on.
Rochelle was looking all glowing and amazing in a fitted pink dress and couldn't help but gush about what a lovely day she'd had.
'I genuinely had the best day with the most special people in my life, I feel like such lucky girl,' the Ninja Warriors presenter posted on Instagram.
'Alaia had the best day too.Thank you so much @markniemierko for making it so so special for us all..and to your lovely team ✨✨ @bulgarihotels @balloonbunches @glossyboxuk @cakes4funlondon @kariskennedyphotography @katiebishopmakeup'
It comes after Rochelle revealed over the weekend that she's now 36 weeks pregnant, which means she's likely to welcome her baby in March.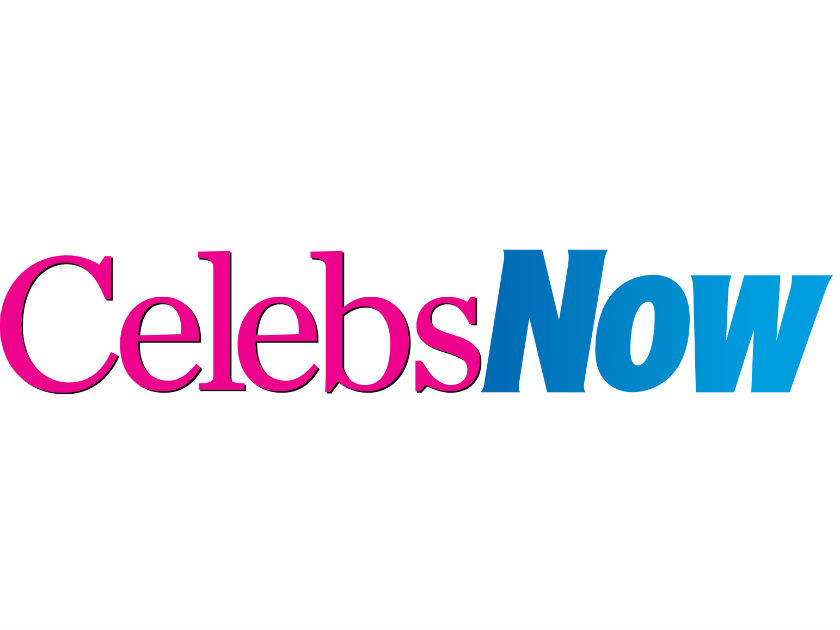 Eek, exciting times ahead for the Humes family!