Boyband rumoured to be reuniting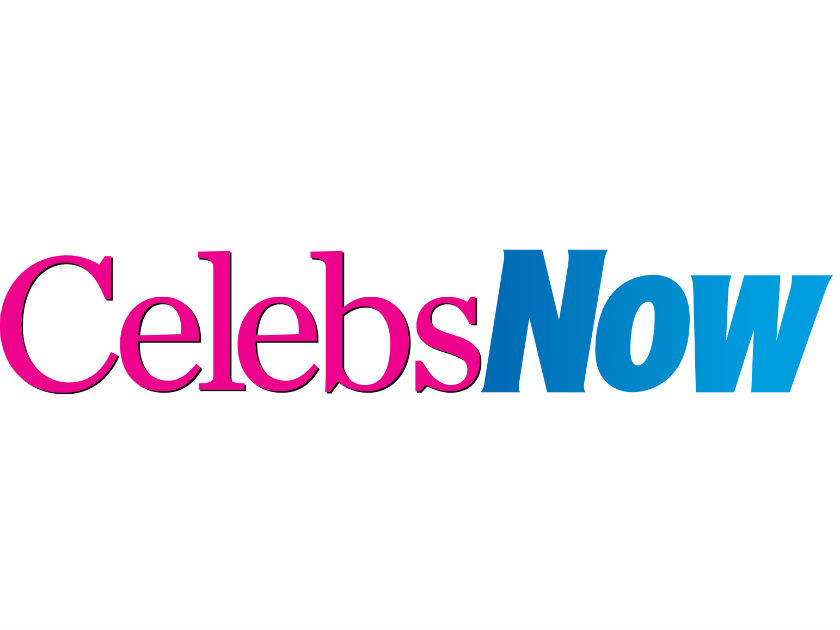 Don't get us wrong.

As far as boybands go, Boyzone were never as gross as some – Westlife, for example.

But do they really need to jump on the bandwagon and reform?

According to rumours the 1990s act will reunite in a deal worth more than £5 million. A European tour and a TV special are also planned.

The move is hardly original. Take That made a fantastic comeback in 2006 which culminated with them picking up a Brit award on Wednesday night. East 17 also reunited for a one-off concert.

'We have no doubt that Boyzone can do as well, if not better,' a source tells The Sun.

Call us cynical but we'll reserve judgement on that one.