..and more gossip from the weekend's 2017 Celebrity Cup Golf....
We LOVE a bit of nostalgia, especially when it comes in the form of one of our ALL TIME favourite boybands. Like, ever.
We're talking about Boyzone. Ahh Boyzone. Specifically, two of our favourites; Ronan Keating and Keith Duffy, who took centre stage over the weekend at The Celtic Manor in Wales, to perform some of their top hits. Including Words, one of our favourite Boyzone hits!
Yes it was VERY emotional. Clearly, there's no love lost with Keith and Ronan either…just look at the cuteness here!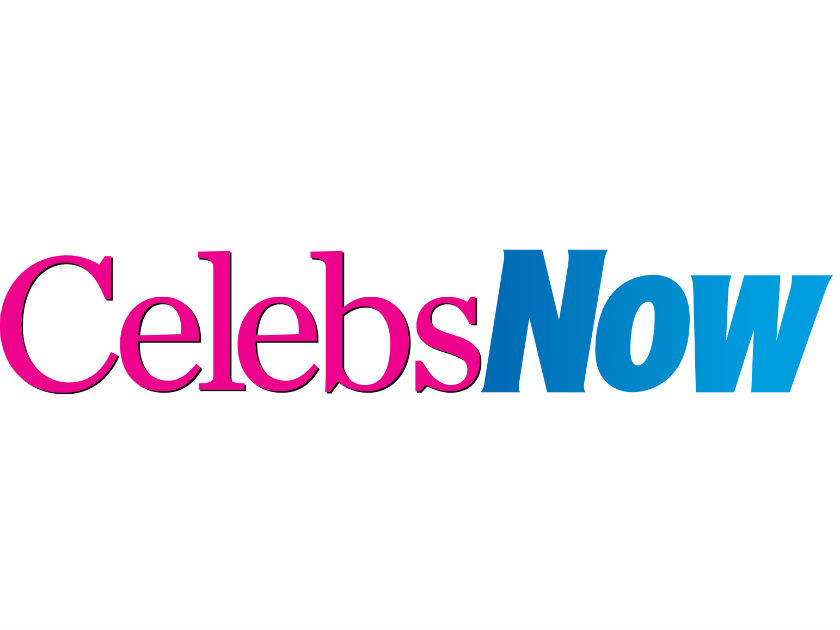 Several celebrities headed to The Celtic Manor over the weekend for the super prestigious Celebrity Cup Golf 2017. Whilst the days were filled with golfing, Saturday night saw famous faces take to the dancefloor (and the stage) for the Celebrity Cup Gala Dinner.
In between courses of beef, salmon and THE most delicious chocolate dessert, guests were treated to celebrity Q&As and erm…a dancing stripper…
Thom Evans' brother Max decided to entertain by taking his kit off. We're talking ALL the kit…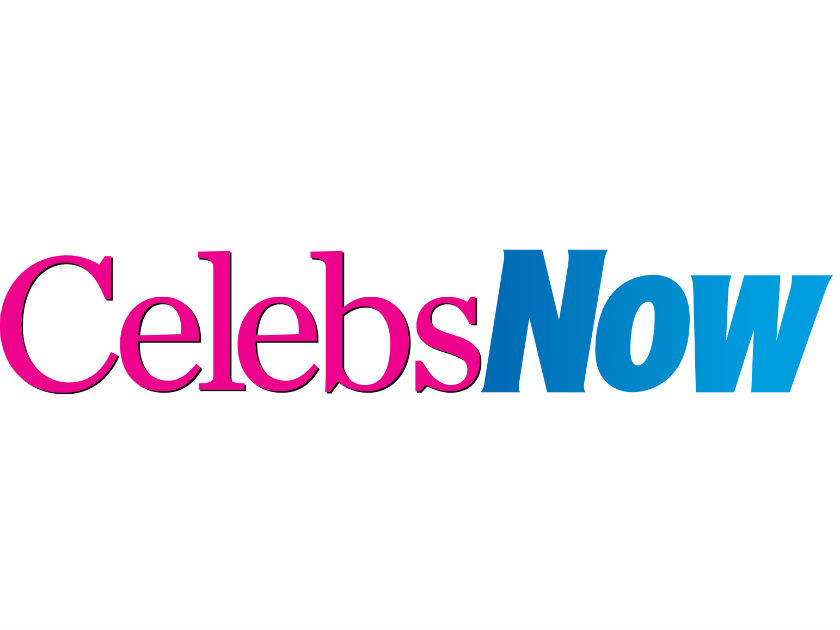 Look, we say, if you've got it, flaunt it!
WATCH! Thom Evans completes the Now Man Test AND shows off his chest hair!
Here's another pic…just to treat your Monday eyes…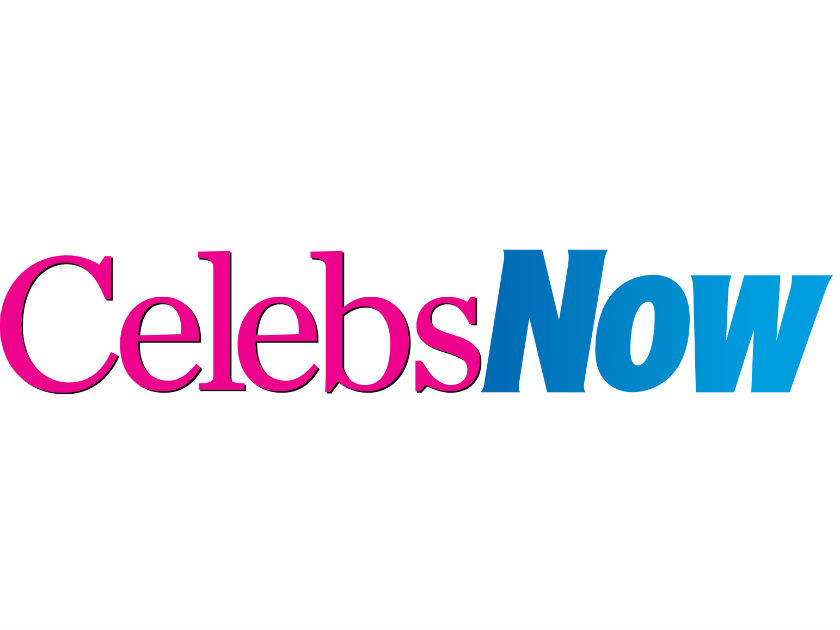 Other celebs at the star-studded event included Denise Van Outen, Mike Tindall, Zara Phillips, Gethin Jones, Peter Jones, James Nesbitt, Rob Brydon and Anton Du Beke. Singer Brian McFadden also showed us his golf swing over the weekend although the sun got the better of him, and Brian had to miss Saturday night's party due to sunstroke.
Eeesh.
Brian McFadden's moving offer to Kerry Katona after marriage split: 'I'll look after all her kids'
All good though. Instead of a sing-song from Brian, guests enjoyed a performance from rugby pro Mike Tindall. Yes even rugby players can sing a good tune!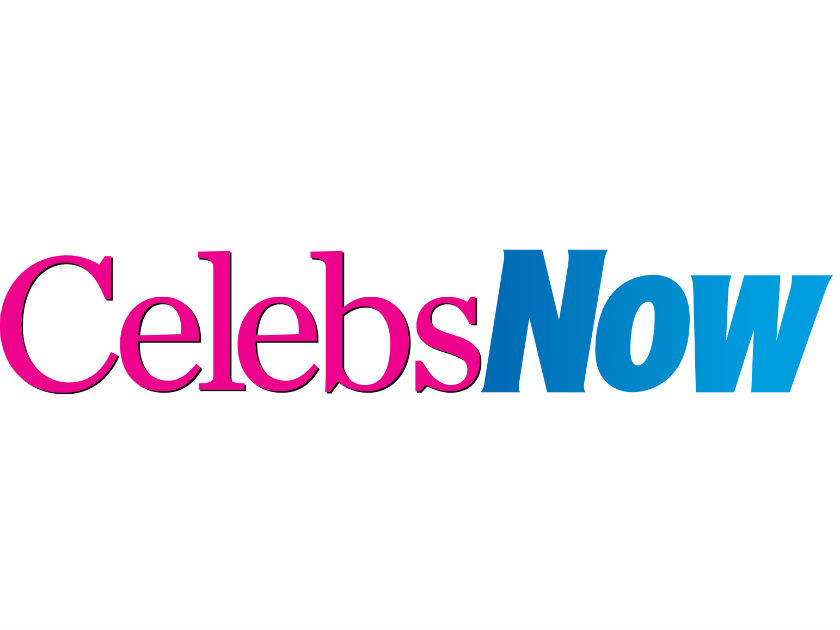 Mr Tindall also caused a stir when he spoke about his bedroom antics with wife Zara Phillips, joking about her skills and adding 'love you baby' at the end.
Cute!?
What's even cuter though, is Emmerdale star Kevin Fletcher with daughter Marnie. The TV legend took time out whilst playing golf to give his bubba plenty of hugs. Naww, what a gent!