Is the Brangelina feud finally over?
After an EPIC audience reaction at the Golden Globes a couple of weeks ago, things have been looking up for Brad Pitt.
And following a messy divorce battle with Angelina Jolie, it seems like there's even more good news for the Hollywood actor as it's been revealed he could be getting joint custody of his six children.
Is the Brangelina feud finally over?
Well, Angelina shocked everyone when she demanded full custody of the former couple's kids Maddox, Shiloh, Vivienne, Knox, Zahara and Pax after filing for divorce back in September.
Read: All the Latest Celebrity News 
But now according to The Sun Brad's lawyers are so confident he'll get to share the children equally, that they even think the Fight Club actor has a chance of caring for them by himself.
An insider revealed: 'This is a massive victory for Brad because all he ever wanted was joint custody.
'At no point did he ever want to take the kids away from Angelina, which she initially tried to do him.'
The good news can't come soon enough after Brad initially faced child abuse allegations which were later dropped, and the star was forced to spend less time with his kids over Christmas and New Year.
More: Brad Pitt clears home of Angelina Jolie's things as new documentary threatens to expose EVERYTHING
But now reports have claimed Brad's 'much happier' after being reunited with his children and things seem to have come full circle for the 53-year-old.
'Brad Pitt's lawyers believe the court will look badly on Angelina's negative PR campaign against him,' the source added.
'Obviously anything can happen and things could still change, but right now the negotiations are looking very positive for Brad.'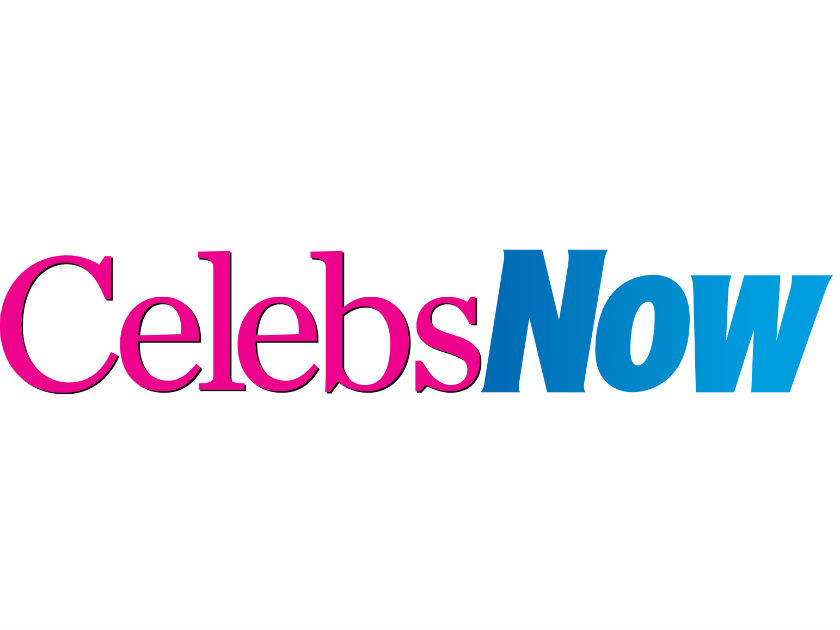 The former Hollywood couple haven't been on the best terms since splitting after 12 years together, but last month they took a step forward in their divorce by releasing their first statement as a unit.
LOOK BACK AT BRAD AND ANGE'S LOVE STORY IN PICTURES 
In it, the Mr and Mrs Smith stars said they're keen to keep details of their divorce private, announcing: 'The parents are committed to act as a united front to effectuate recovery and reunification.'
With a joint statement and hopes of joint custody, could this mark the end of the Brangelina feud?
We hope so…