They are supposedly closer than ever for the sake of the children.
Brad Pitt and Angelina Jolie are getting on 'the best they ever have' since their shock split last September.
In recent weeks, it has emerged the exes have been able to put their toxic break-up behind them for the sake of their six children. Brad  has been in contact with Ange and  has even been staying at the family house two days a week – a gesture that would
have been unthinkable just six months ago.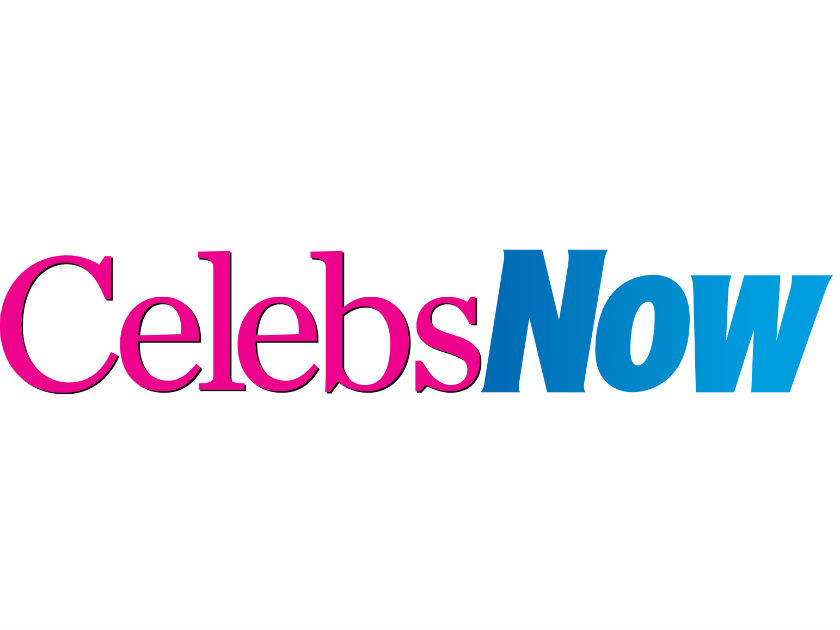 A source close to the pair says they are getting along better now than they have in years and have come back from the separation as 'better people'.
'Angie hasn't forgotten how he saw her through her preventive double mastectomy  and her cancer-fearing times,' says our insider. 'They're getting along and doing what they can for their kids.' 
Last year, a reunion was seen as off the cards as the pair embarked on a bitter child custody dispute and Brad was investigated for possible child abuse after losing his temper in front of some of the children. The actor was cleared of the allegations and in January he and Ange agreed to use a private judge in their divorce case.
But the turnaround came in May this year when Brad came clean about his drinking and admitted he had cut it out, with his only vice now being cranberry juice and fizzy water.
The star also admitted his parenting style needed amending and he revealed he had sought therapy, which included art classes for healing.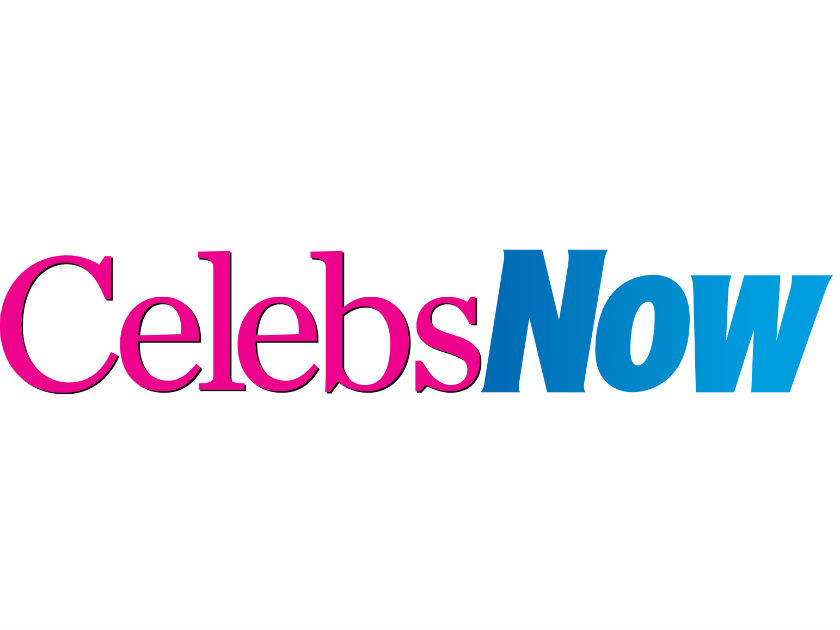 This change in behaviour has impressed Angelina, following reports she would consider taking Brad back 'if he showed he was committed to raising a family'.
'Ange feels he's a different man, calm, reformed,' claims our source. 'There's no drugs and only drinking a glass of wine with a meal.'
It's a huge turnaround to just under a year ago when they announced their split after 12 years together.
Our insider adds: 'Both sides are pleased the charges levelled against Brad last year were not substantiated by authorities and there were things he needed to do to improve himself.
'Their  interactions have been very positive – they're two loving parents and they have focused on the children.
'But while a divorce may be proceeding slowly and the two sides are getting along very well, the couple have a long way to go and are not expected to go public any time soon.'
And we're told reports that Brad has fallen for actress Sienna Miller are false, as neither of the stars have so much as looked at another person since the split.
'They've not had any emotional attachments to anyone,' the insider adds.
'The fact that they've both remained single counts for a lot.'