Couple get their villa home ready for home birth of twins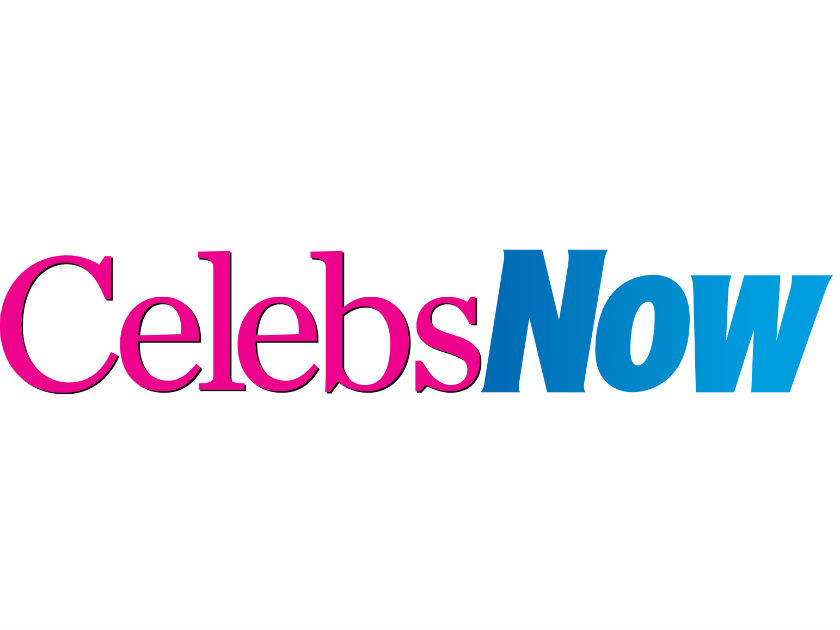 Brad Pitt and Angelina Jolie have had many of the contents of their US home sent to their rented villa in France.
The pregnant actress – who is said to be planning a home birth – wants everything ready for when she goes into labour. Brad's even had his motorbike brought over.
'The kids are happy with the seaside being just down the road, and Brad's dying to get out and explore the French countryside on his bike,' says a source.
'They've just had one of the happiest weeks that they've had together as a family for ages,' the insider tells E! Online.
Angelina is said to want to give birth in France as a tribute to her late mother Marcheline Bertrand, who was of French-Canadian descent.
Brad, 44, and Angelina, 32, have daughter Shiloh, 20 months, and adopted kids Maddox, 6, Pax, 4, and Zahara, 3.
Alison Adey