If they do ever split up, where in the world would Brad and Angelina go?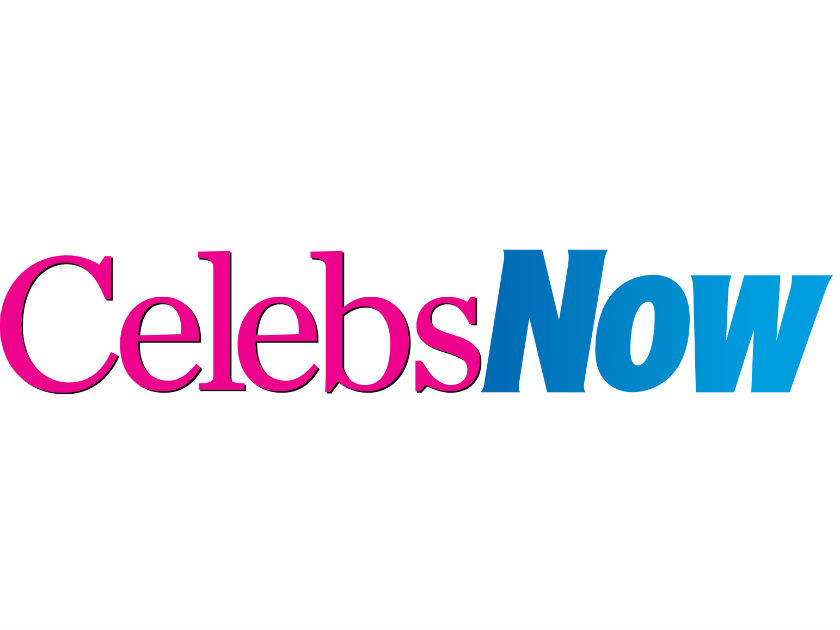 If Brad Pitt and Angelina Jolie did decide they wanted to go their separate ways, they'd be heading in different directions.
Angelina Jolie loves Europe.
While Brad Pitt stays in the US over the spring, Ange plans to head to the other side of the globe in Europe.
While she's likely to base herself with the children at their huge LA family home in the long term, she'll also be spending a few months in Europe while she films The Tourist with Johnny Depp.
It's likely she'll have extended stays in France, Prague and Venice. Angelina also intends to spend some time at her £35 million château on the French Riviera.
'Ange loves European culture and wants to base herself at their home in the South of France,' says Now's source.

Brad Pitt has an affinity with New Orleans.
Brad Pitt will be able to relax in the £700,000 bachelor pad he's just bought in the Hollywood Hills. The stunning 2-bedroom house, which has its own cave, is perfect as a 'boys' drinking den'.
He also has the option of spending more time in New Orleans, where he already has a house.
Brad's been seen as a staunch supporter of the city since it was hit by Hurricane Katrina five years ago.
Recently Brad and adopted son Maddox went to watch the New Orleans American football team and the team's spokesperson praised Brad's affinity with the place, adding: '[Brad] is heavily involved in the city, so everyone had great things to say about him.'
SEE PICTURES Angelina Jolie – from sultry teenager to sexy Hollywood star>>
SEE PICTURES Angelina Jolie and Brad Pitt nuzzle up at Cannes>>
SEE PICTURES Brad Pitt and Angelina Jolie – a love story in photos>>
PHOTO GALLERY Angelina Jolie's Style File>>
See all the latest Angelina Jolie and Brad Pitt gossip in Now magazine – out every Tuesday.