Brad and Angelina's festive season turns bitter as they argue over their kids
Tis the season to be jolly, but for estranged couple Brad Pitt and Angelina Jolie, it seems this couldn't be further from the truth.
A source close to the Jolie-
Pitt family tells Now that the former power couple, who announced their split in September 2016, have been rowing over who should have their six children – Maddox, 15, Pax, 13, Zahara, 12, Shiloh, 11, and nine-year-old twins Vivienne and Knox – this holiday season.
'The Christmas season has sparked a war between Brad and Angelina,' our source reveals. 'They have been arguing about who will have their kids on Christmas Day.
'Angelina wants to have the children, but Brad believes he's turned his life around, so he should have them.'
MORE: Angelina Jolie admits she hoped making a film with Brad Pitt would save their marriage
After 12 years together, six kids and two years of marriage, the couple filed for divorce last year, citing 'irreconcilable differences'. At the time, Ange, 42, demanded sole custody.
Following the tumultuous split – which led to a bitter custody battle and involved Brad being investigated and cleared of child abuse, after reports emerged of an in-air physical altercation with 
son Maddox – court reports revealed that the father-of-
six had been temporarily awarded five-hour weekly 
visits with the children under the supervision of a therapist.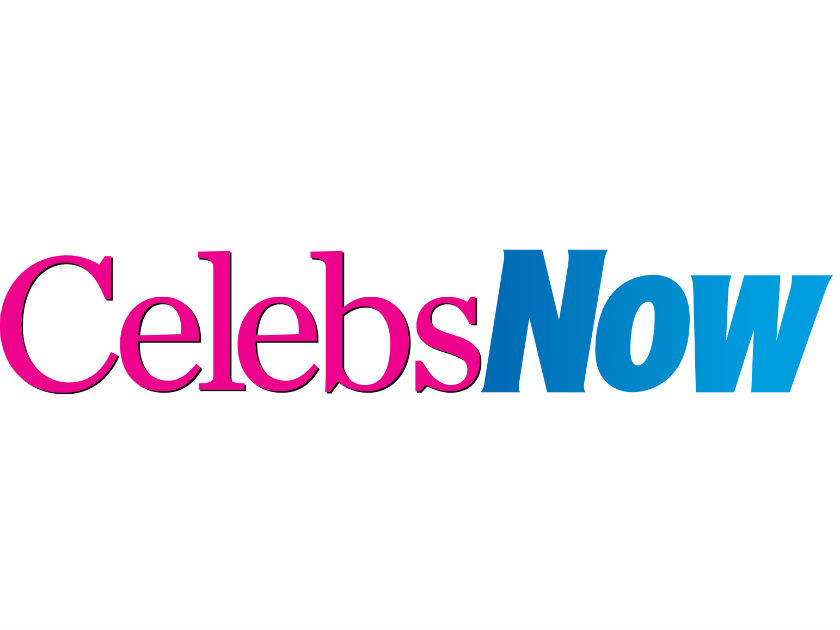 However, we're told that 
the Allied actor – who gave 
up alcohol after finding that he was 'boozing too much', and embarked on therapy after the split – now wants more time with his children.
And he wants to start with Christmas.
'Brad has signed off the final paperwork that will officially seal the divorce – however, he's demanding much more access to the kids,' our source continues.
'He's dropped the biggest bombshell in their split, 
saying he wants the children 
for at least half of Christmas Day and New Year's.
'He'll have extra time with the kids as an unconditional part of the divorce deal.'
MORE: How Brad Pitt and Angelina Jolie went from best friends to toxic exes
It's no secret the family's new arrangement has been hard. In his first interview since the shock split, Brad opened up about the emotional stress the separation had brought on.
He said, 'It's just very, very jarring for the kids, to suddenly have their family ripped apart.
'I was really 
on my back and chained to a system when 
Child Services 
was called.'
In January, it was reported that Brad had asked for unsupervised visits going forward, 
but this request was denied by Angelina's team.
Despite it being over a 
year since their split and with the couple rumoured to be 'getting on better than ever', 
our source tells us that Brad's recent demands have struck 
a nerve with Ange.
'She is furious that Brad's laying down the law over 
having more access to the children when she says it's 
his fault the relationship 
broke down in the first place,' the source reveals.
As a result, the Maleficent actress, who says the family are still 'healing' from the break-up, is taking drastic measures.
'Ange has scrapped plans for her, Brad and the kids to have some "special moments" together as one big family over the holidays,' our source says.
Happy Christmas, eh?