It's truly over
Though many people are still getting used to the idea of Brangelina being no more, the sad fact remains that Brad Pitt and Angelina Jolie's 12-year romance is over, and they've been adjusting to life apart for at least half a year.
However, there are fears that a new documentary could expose some uncomfortable truths about their relationship.
More: Fears grow for 'skinny' Angelina Jolie amid Brad Pitt divorce drama  
Read: All the Latest Celebrity News
The show, titled Broken: The Incredible Story of Brangelina, is due to be released in the next couple of weeks and will allegedly reveal more details about the circumstances of their marriage and divorce than ever before.
'There will be a lot of never-before-seen footage,' a source close to production told gossip site Radar Online. 'There will be never-before-seen interviews with Brad and Angelina themselves. There are interviews with those closest to them. And all of the interviews are on the record!'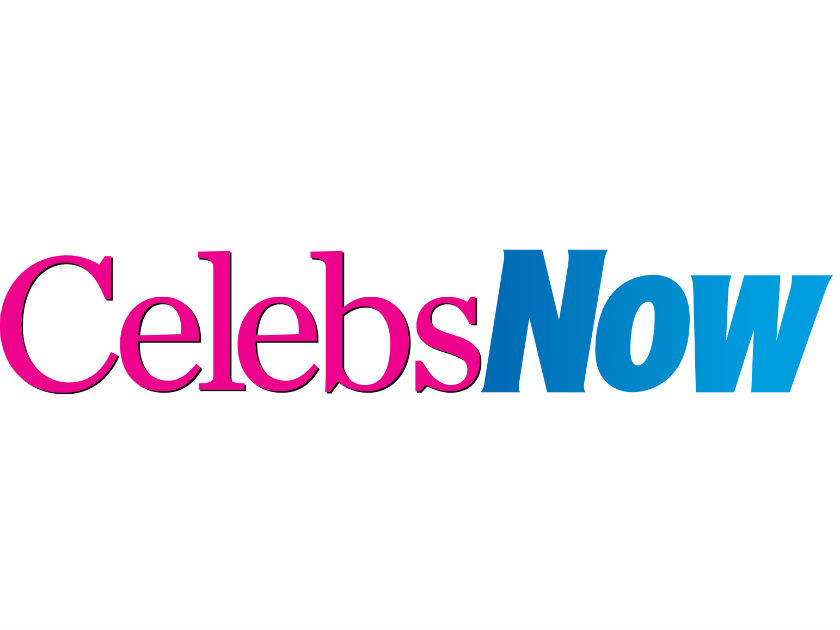 Apparently, 'no expense was spared' in research for the programme, which is also slated to be 'a rock-solid film, but it will definitely raise some eyebrows.'
In much of the coverage of their split, much of the blame has fallen on Brad, 53, with Angelina being the party to have filed for divorce, and him being accused of lunging at son Maddox Jolie-Pitt during an argument on a private jet.
However, this new programme may hint at wrongdoing on Ange's part; the film's creator Ian Halperin told the site: 'I can unequivocally say it takes two to tango.'
Meanwhile, it seems as if the ex-couple in question are doing their best to ignore the mounting gossip about the breakdown of their relationship: just this weekend, Brad was pictured clearing their Los Angeles mansion of items purchased by estranged wife Angelina.
'Brad doesn't need all of Angelina's stuff — things like rugs from the Far East, weird ornaments and blankets — and various pieces of furniture which they bought as a couple,' a source said.
'He's keeping the antiques, watches and tasteful vintage items Angelina bought for him, but downsizing on a lot of things that has accumulated over time.'
Yikes – it's DEFINITELY over once the furniture gets chucked away… will you be tuning into the scandalous doc? Let us know @CelebsNow