They've only been married for two years...such sad news!
1.Brad Pitt and Angelina Jolie have been together for more than TEN years.
2. The pair have been married for just over two years.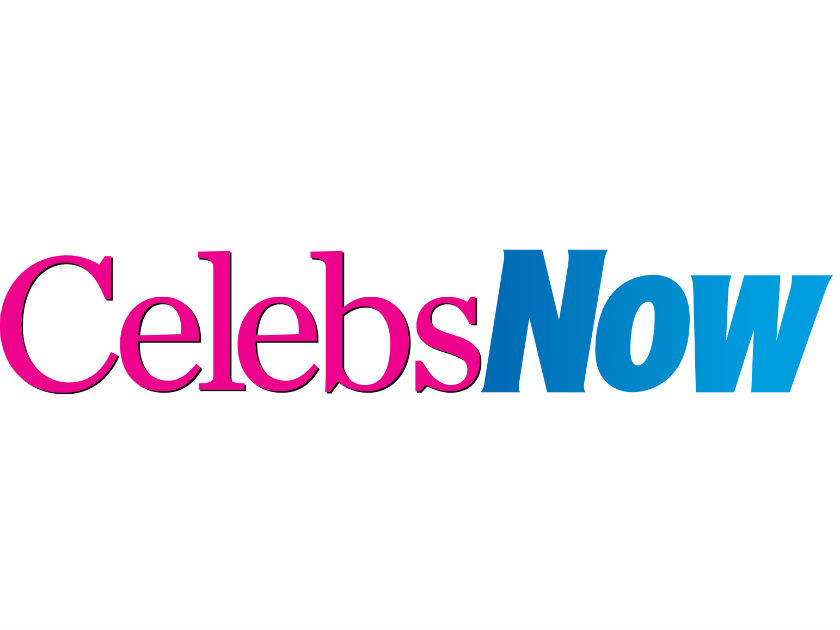 3. Angelina is said to be the one who filed for divorce citing 'irreconcilable differences'.
WAS THIS WHAT LED TO BRAD AND ANGE'S DIVORCE? 
4. Claims have been made that she was unhappy with the way her actor husband had been parenting their six children.
5. Angelina's attorney released a statement saying: 'This decision was made for the health of the family. She will not be commenting, and asks that the family be given its privacy at this time.'
6. Brad was seen wearing his wedding ring on 9th September.
7. Brad spoke out on the news saying: 'I am very saddened by this, but what matters most now is the well-being of our kids. I kindly ask the press to give them the space they deserve during this challenging time.'
8. The actress is believed to have asked for physical custody of their children and joint legal custody with Brad, according to TMZ.
9. That means she will have sole custody and he will have visitation.
10. US insiders have also said that there was no 'third person' involved in the split meaning that no cheating took place from what we know.
11. The last time we saw them together was in July when they took the twins, Knox and Vivienne, out for a birthday breakfast in West Hollywood.
12. Shock and unsubstantiated claims have emerged that Brad has his head turned by Marian Cotillard.
13. Their join wealth is £310 million – so this could be the most expensive divorce in Hollywood celebrity history.
14. Angelina is being represented by Laura Wasser, who recently represented Johnny Depp in his split from Amber Heard.
15. The pair reportedly split on 15 September 2016 – just a month after celebrating their second wedding anniversary.
16. 'There have been a constant string of arguments about their future and their children,' a source told The Sun.
17. Angelina has been married twice before to Billy Bob Thornton and Johnny Lee Miller. Brad was married to Friends star Jennifer Aniston when he met Angelina. They divorced in 2005. She is now marries to Justin Theroux.