What's really going on in Brad's love life?
We can't believe it's been a whole year since Brad Pitt and Angelina Jolie completely shook the showbiz world by announcing they were getting a divorce.
And we're still not over it to be honest…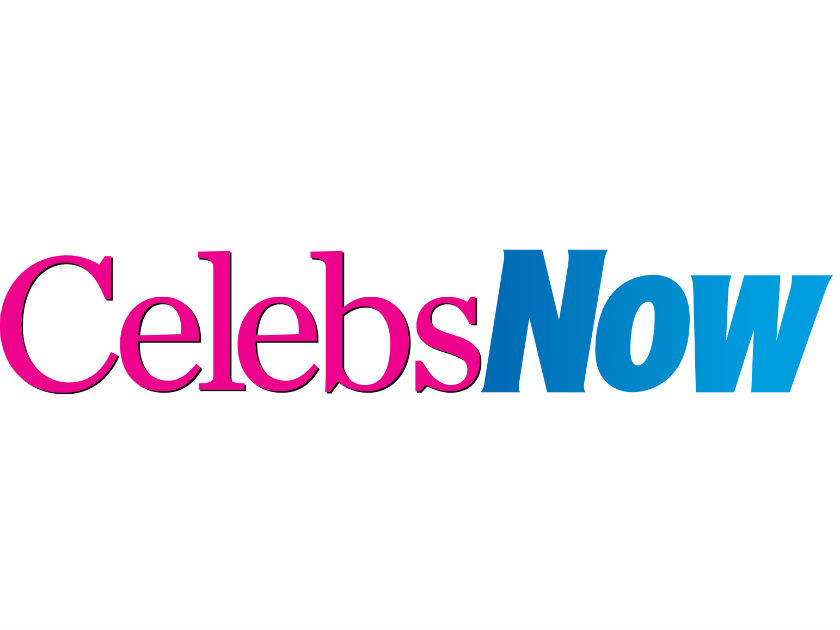 But after the former couple were reported to be getting on better than ever since their split, rumour has it Brad now has his sights set on someone else – 21-year-old Ella Purnell.
Yup, the actress may be 32 years younger than Brad, but according to reports Ella is well on her way to becoming the Fight Club star's girlfriend.
According to
In Touch,
the pair have 'fallen for each other' and 53-year-old Brad is 'so enchanted' by Ella, that he's even cast her in his upcoming Starz series
Sweetbitter
.
MORE: Brad Pitt and Angelina Jolie: How they went from toxic exes to best friends
'Brad had Ella in mind from the get-go. He went out of his way to cast her,' an insider told the publication.
'Ella is incredibly flattered by all the attention she's getting from Brad. She's told friends he's always been her No. 1 celebrity crush.'
Weirdly, it turns out Brads supposed new love interest once played the younger version of Angelina in the 2014 Disney film Maleficent. How awkward is that?
And 42-year-old Angelina – who shares six children with Brad – is said to be 'furious' with the alleged relationship, as the source added: 'She absolutely hates that Brad is cavorting with someone who played the teenage version of her in a film.'
Despite the rumours, it looks like we shouldn't be getting too excited as a source close to the British actress has since told
The Mirror,
'it's completely made up,' before adding: 'They're not dating.' Hmm.
Well, we'll just have to wait and see how this alleged romance plays out…