It seems this split is getting messier...
When Brad Pitt and Angelina Jolie announced their divorce earlier in the year, the showbiz world seemed to let out an almighty gasp. We did NOT expect it at all.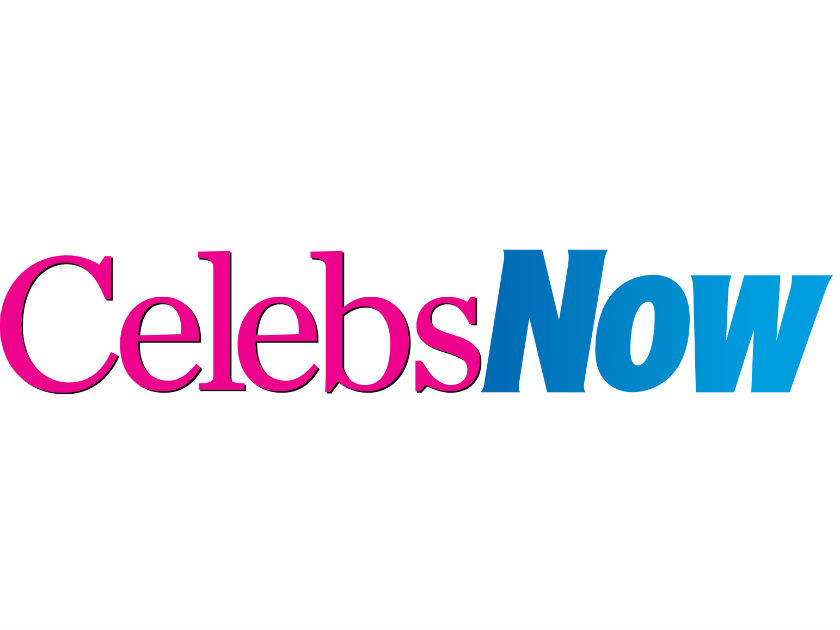 But now, three months after Ange filled the papers, we're sad to say things seems to be getting messier in this split.
In a bitter turn, reports have emerged that Brad has now accused Ange of  'placing her own interests' above that of their six kids and that she has been leaking private information about the couple's custody agreement to the public through court filings.
In documents obtained by numerous US publications, Brad's legal team said that it filed an application on December 7 requesting that records related to the custody issues of Brad and Ange's kids be sealed to 'protect their privacy and to avoid subjecting them to the negative impact of the media coverage and public scrutiny of the case.'
Brad's team also alleges Ange stalled on the matter and suggest she is 'continu[ing] to place her own interests above those of the minor children and to disregard their privacy rights when she believes it may benefit her . . .
'[Angelina] apparently has no self-regulating mechanism to preclude sensitive information from being place in the public record,' the paperwork continues, according to Vanity Fair, 'or she has other motives pursuant to which she seeks to disseminate information in this proceeding which will be immediately made public, where the children can access it or where people in the general public will have access to it for their own uses, and who will not use such information in the best interest of their children.'
BRAD PITT IS FACING CHRISTMAS ALONE… 
Eeesh! We told you it was messy.
This is the first time since the announcement that Brad has seemed to come back fighting. Up until now he has kept a relatively low-profile only releasing a statement saying 'what matters most now is the well-being of our kids.'
A court hearing is said to be scheduled for January, at which time the sealing of the documents will be addressed.