Brad is finally opening up about the divorce that shocked the world...
Finally! The one and only Brad Pitt has spoken about his high-profile divorce from Angelina Jolie for the first time in an interview with GQ.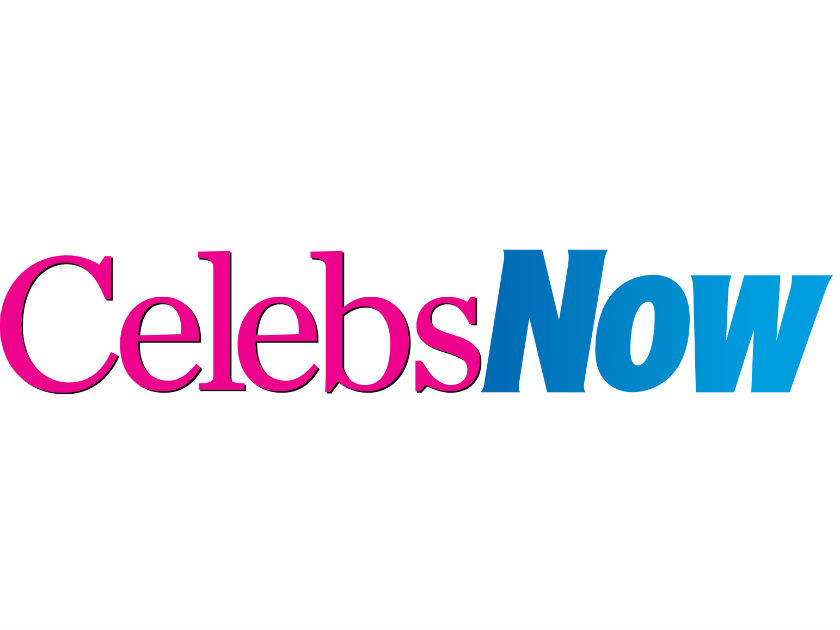 Despite the chaos and confusion that seems to have surrounded him these last few months, it appears Brad's focus is set on becoming a better man after the shocking split.
In the very honest and heartfelt interview, the star admits:
'I do remember a few spots along the road where I've become absolutely tired of myself. And this is a big one. These moments have always been a huge generator for change. And I'm quite grateful for it.'
READ: RIHANNA THROWS SHADE AT THOSE MET GALA CELEBS WHO DIDN'T DRESS FOR THE THEME
He goes on to describe the big impact alcohol and drugs have had on his life since he was young:
'But me, personally, I can't remember a day since I got out of college when I wasn't boozing or had a spliff, or something. Something. And you realize that a lot of it is, um—cigarettes, you know, pacifiers. And I'm running from feelings.'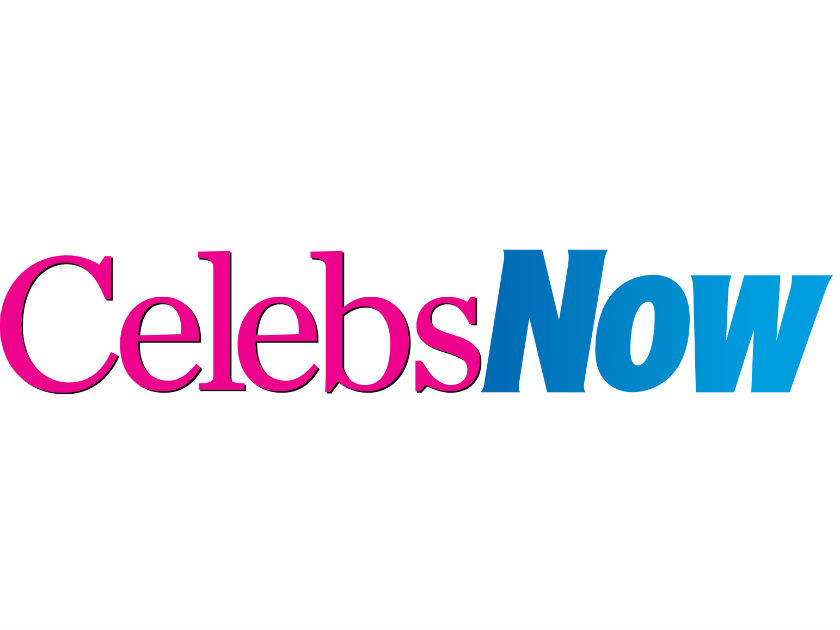 However, it seems the actor is improving both his mental and physical health by giving up alcohol since the split:
'I'm really, really happy to be done with all of that. I mean I stopped everything except boozing when I started my family. But even this last year, you know—things I wasn't dealing with. I was boozing too much. It's just become a problem.'
Having had his divorce talked about all over the world, Brad discussed how the past six months have taught him to face up to his emotions:
'I'm really happy it's been half a year now, which is bittersweet, but I've got my feelings in my fingertips again. I think that's part of the human challenge: You either deny them all of your life or you answer them and evolve.'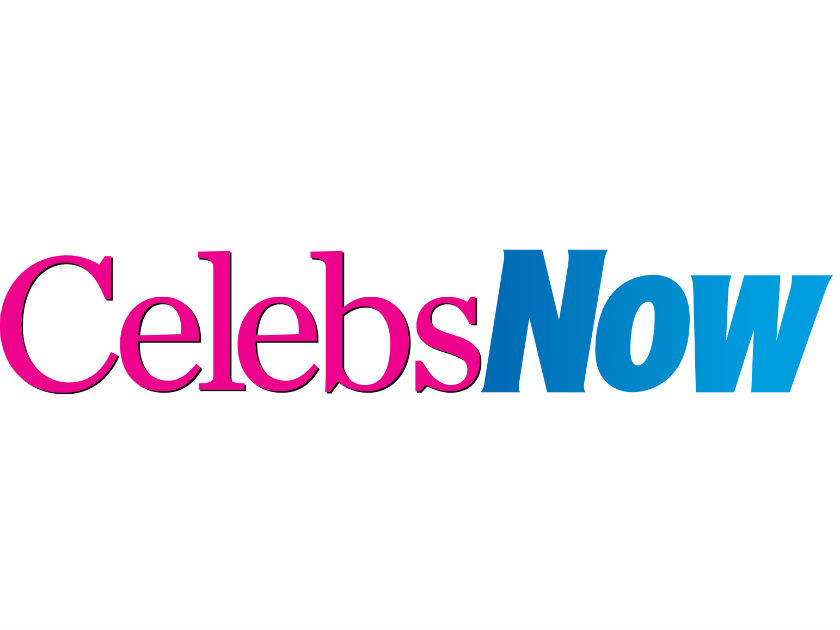 'I'm personally very retarded when it comes to taking inventory of my emotions. I'm much better at covering up.'
The star explained the mentality that has led him to shying away from insecurities and emotional struggles in the past:
'I grew up with a Father-knows-best/war mentality—the father is all-powerful, super strong—instead of really knowing the man and his own self-doubt and struggles.'
MORE: DAME BARBARA WINDSOR OPENS UP ABOUT HER ROCKY PAST 
'And it's hit me smack in the face with our divorce: I gotta be more. I gotta be more for them. I have to show them. And I haven't been great at it.'
What an emotional interview!
It sounds like Brad is now thinking positively after such a heartbreaking time for his family.
What do you think of Brad's first interview since the divorce? Let us know at @celebsnow!
Emily Jefferies