Days after they finally come to an agreement sources say Ange is feeling left out in the cold
When Brad Pitt stepped out on stage at the Golden Globes, there was no denying he looked better than we've seen him in months.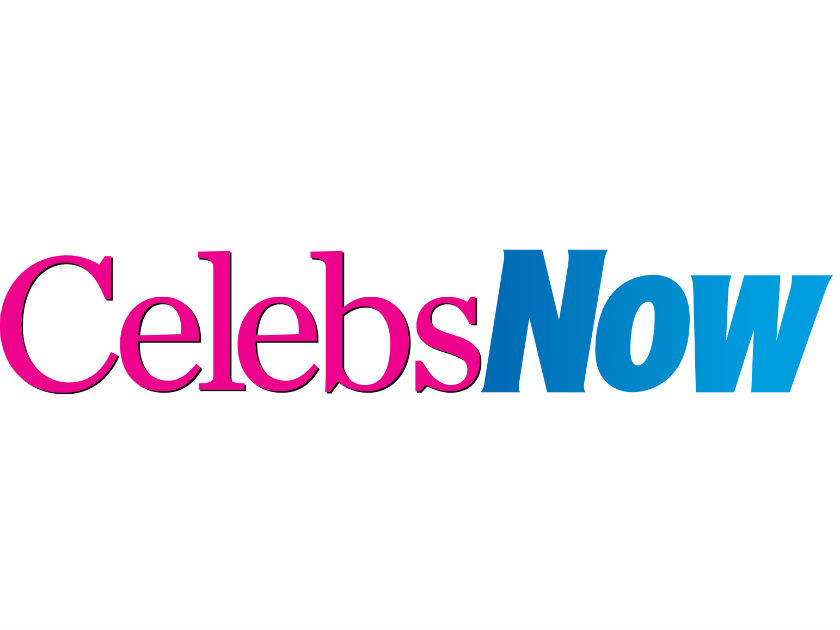 He was hot again, oh-so-hot, and seemed firmly back in the bosom as Hollywood's golden-boy.
But while we've all been gawping at how gorgeous the 53-year-old looks, behind closed doors sources say it's a totally different story for his ex-wife Angelina Jolie.
Apparently, according to reports, Ange is not happy with the warm reaction Brad received at the awards with sources in the US saying: 'There's so much love for Brad in Hollywood and she feels like there's none for her.'
Hours after he made his appearance at the gongs, the pair released their first joint statement concerning the divorce, which so far has been fiercely bitter.
It read: 'The parties and their counsel have signed agreements to preserve the privacy rights of their children and family by keeping all court documents confidential and engaging a private judge to make any necessary legal decisions and to facilitate the expeditious resolution of any remaining issues.
'The parents are committed to act as a united front to effectuate recovery and reunification.'
BRAD AND ANGE'S DIVORCE: A TIMELINE OF WHAT'S HAPPENED SO FAR… 
And according to sources, it was Brad's move back into the limelight that could have triggered this development.
'They sorted out their statement within hours of his Golden Globes appearance,' the source continued to tell The Sun. 'She realised the impact their separation has had on her image and is desperate to try to ensure no further damage is done.
'They will be keeping things to themselves from now on.'
The couple were together for 12-years before Ange shocked us all and filed for divorce in September 2016.
Things became bitter when Ange went for sole custody of their six children but this new statement seems to suggest things could be getting more amicable.
We'll watch this space.