The exes are in touch and the closest they've been in years
More than a decade since their split, Now can reveal Jennifer Aniston and Brad Pitt are back in touch 
as their lives enter similar stages.
Brad, 54, is currently embroiled in a bitter divorce and custody battle with ex Angelina Jolie and in February 49-year-old Jen announced her split from husband Justin Theroux.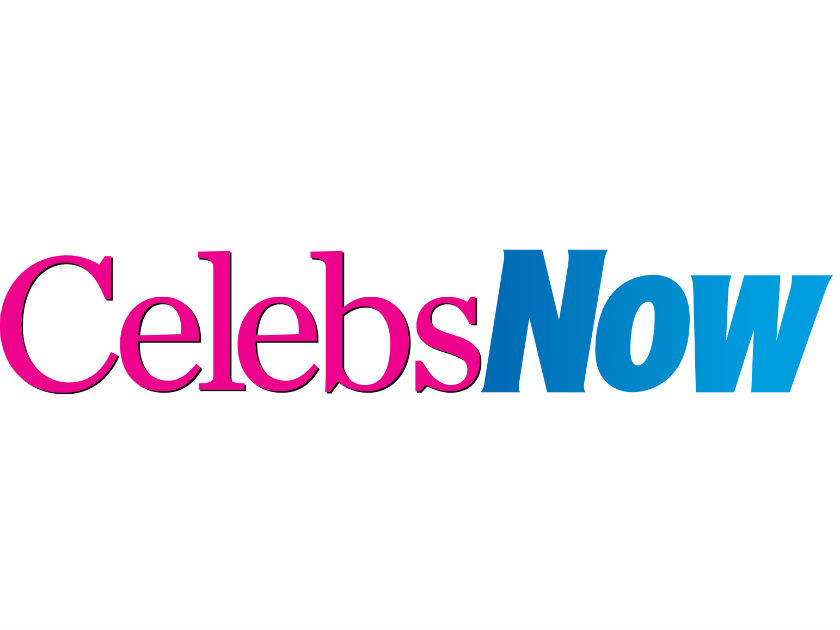 We're told the former couple are leaning on each other and have developed a 'more solid friendship' in the past year.
MORE: Sharon Osbourne admits she plied husband Ozzy with 'sleeping pills' in a bid to expose affairs
'Jen and Brad have been on good terms for years,' says a well-placed source. 'But since their respective break-ups they've been supporting each other.'
Jen and Brad are even said to meet up from time to time. 'It's like two soul mates coming together years later as more mature adults,' adds our insider.
While the pair are simply good friends, Brad's loved ones are thought to still cling on to the hope that he will one day reunite romantically with former Friends star Jen.
'They feel like Hollywood got its claws into Brad,' says our source. 'They're disappointed with how he's 
been portrayed in the divorce coverage. He's nothing like the happy-go-lucky guy he once was before fame found him.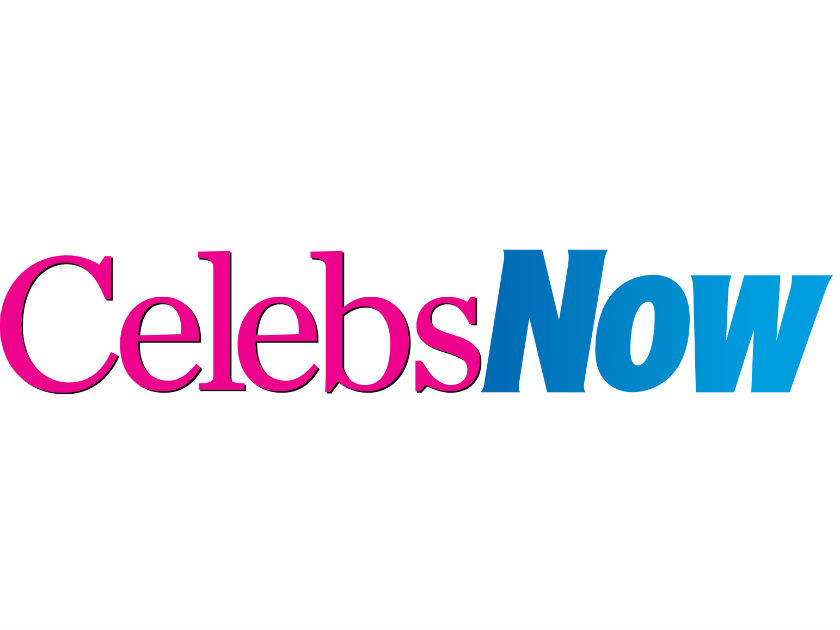 'In their opinion, he would have been better off staying with Jen, who seemed more like-minded and was going down 
the same path as him.'
Jen and Brad married back in 2000, but divorced in 2005.
Sharing a public statement, they hinted they'd keep in touch, saying, 'We happily remain committed and caring friends with great love and admiration for one another.'
Their shock split followed much speculation Brad had grown close to Angelina on the set of Mr & Mrs Smith, although Jen and Brad denied this at the time. He and Ange then shocked the world with their split in 2016. With Brad now single, his friends hope he'll find love again.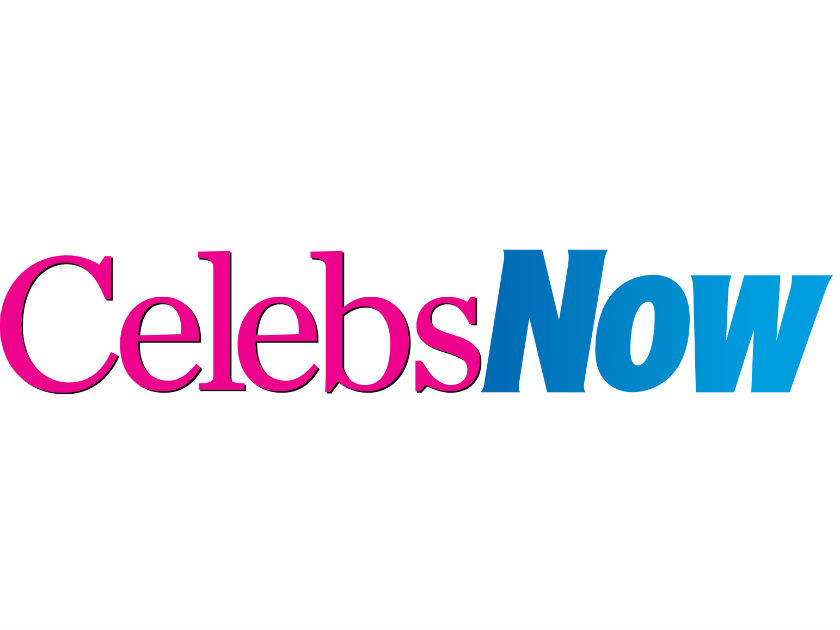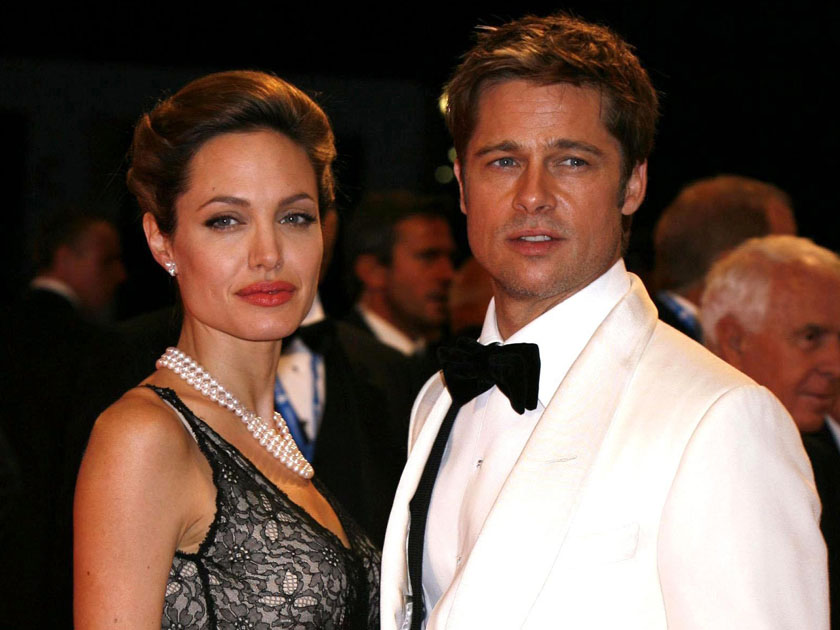 'Brad's loved ones think it was a mistake splitting from Jen, but who knows what's next for Brad,' 
adds the source.
'He's been focusing on actresses, maybe he could find happiness a little more out of the limelight.'
We're sure he won't have any issues in that department!