Has Brad found himself a new romance?
Following his split with wife of three years Angelina Jolie, Brad Pitt has been keeping a pretty low profile.
But after spending the weekend at Glastonbury, reports have emerged that the dad of six has found a new romance with none other than Hollywood actress, Sienna Miller.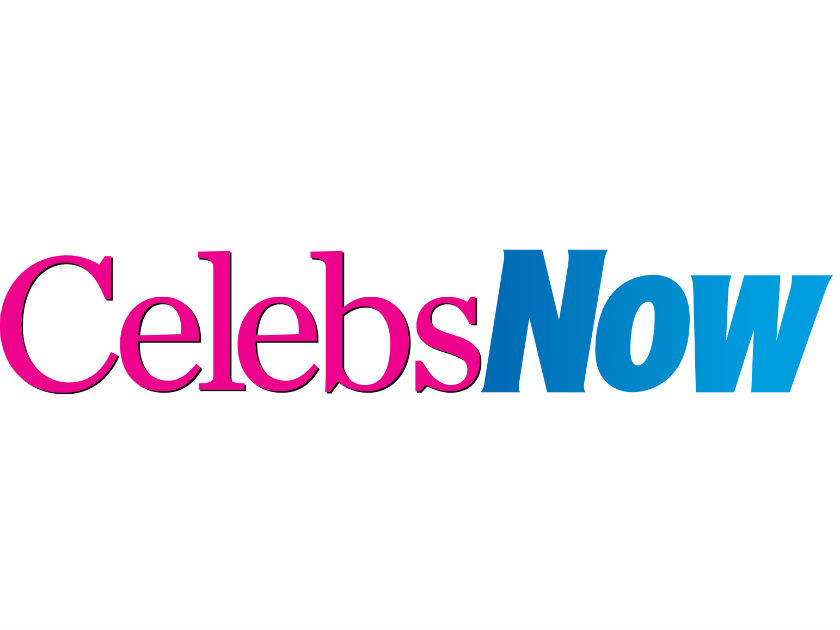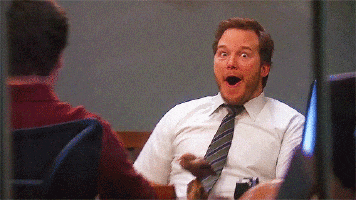 Yup, 'Brienna' has been born after it was claimed that the US mega stars have been trying to keep their dates a secret but their cover was reportedly blown when they were seen looking VERY cosy in a Glastonbury VIP area.
Read: All the Latest Celebrity News
Oh to be a fly on the wall in there…
A source told The Sun: 'It's early days, but they are very into each other and enjoying a carefree, casual summer romance.
'They're both absolutely determined to keep everything under wraps.
'Their goal is to explore things without any massive publicity. It could all fizzle out, so they're waiting to see.'
More: 'I was boozing too much': Brad Pitt opens up about Angelina Jolie divorce for first time in candid interview
Apparently the Fight Club actor is desperate to keep his reported romance on the down low after his marriages to Angelina and Friends star Jennifer Aniston have been made so public.
Although despite the claims, apparently 35-year-old Sienna has completely dismissed claims she's dating Brad and is actually seeing her Foxcatcher director, Bennett Miller.
Insiders told MailOnline: 'Sienna's finding it all very funny with friends have been texting her about Brienna laughing. 
'She's happily with Bennett and has no idea where these rumours keep coming from.'
Before adding: 'They're just not true. Brad's a great friend but nothing more. They were hanging out at the Rabbit Hole at Glastonbury but they were with a big group.'
Fair enough!
And we don't blame Brad for keeping his cards close to his chest as the whole world has been speculating over his shock split from mother of his children, Angelina following 12-years together.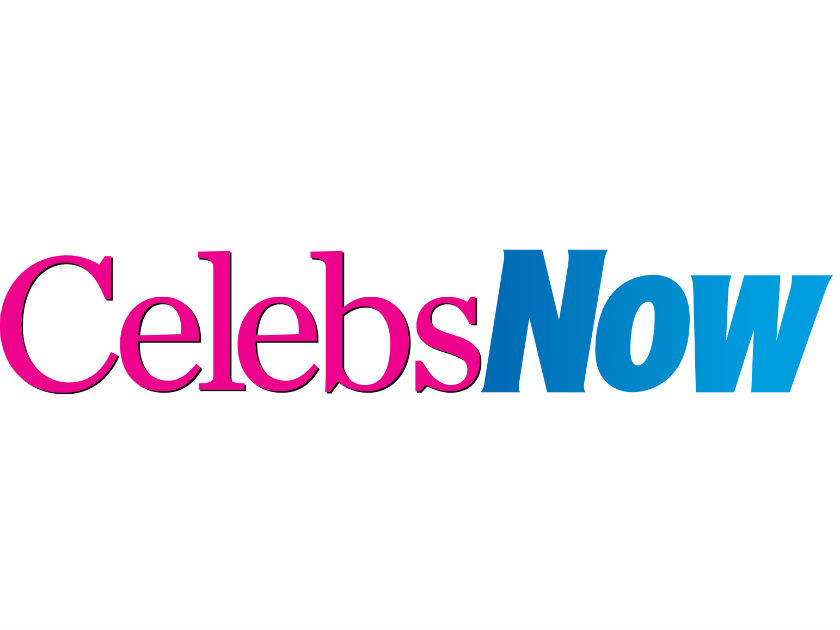 And the star recently opened up about how the past six months have taught him to face up to his emotions, telling GQ: 'I'm really happy it's been half a year now, which is bittersweet, but I've got my feelings in my fingertips again.
'I think that's part of the human challenge: You either deny them all of your life or you answer them and evolve.'
We're glad Brad is starting to feel happy again!