After outselling Zayn Malik's first in 2016 with his own, the TV host could have his sights on the newly-solo Styles
Bradley Walsh was the surprise musical success story of 2016 that literally NO-ONE – not even your nan – saw coming.
The 56-year-old Chase host released his debut album Chasing Dreams (geddit?) in November last year, and it managed to outsell Zayn's solo debut, Mind Of Mine. Imagine!
And now his sights could be set on Zayn's former One Direction bandmate Harry Styles – as Bradley's hoping to release another album this year which could rival Hazza's debut.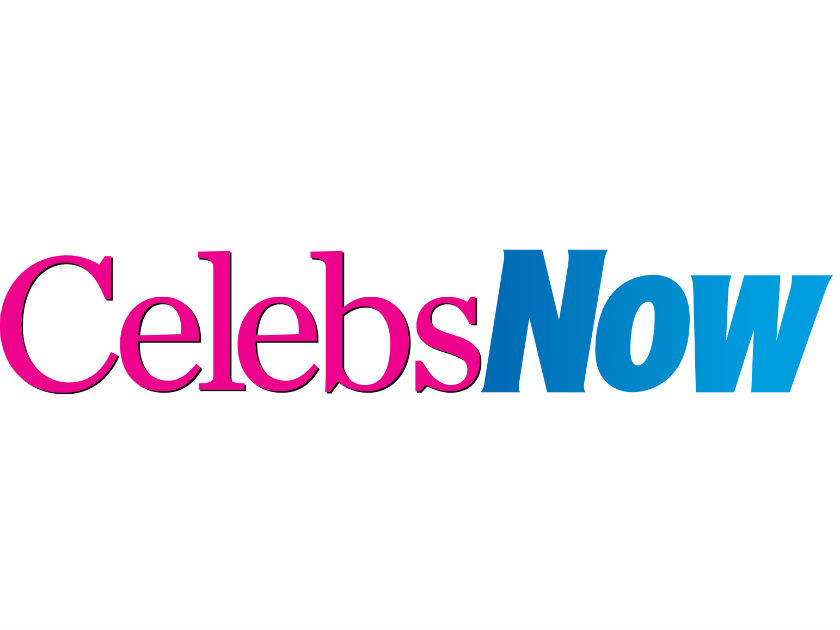 Harry's eagerly anticipated debut is rumoured to be out in the next month or two. But Bradley's been canvassing for fan support for Walsh 2.0 – asking them to tweet him songs he can sing on the next album.
"The idea is if people are going to buy it they want to hear the songs they want," explains Bradley says. Ten points to the first person to spam him with Sign Of The Times as a suggestion, btw.
On Chasing Dreams, Bradley sang all 14 songs on the album, which featured all the sort of jazz stuff you'd have seen Arg wheeled out to perform on TOWIE when there was need for a musical number.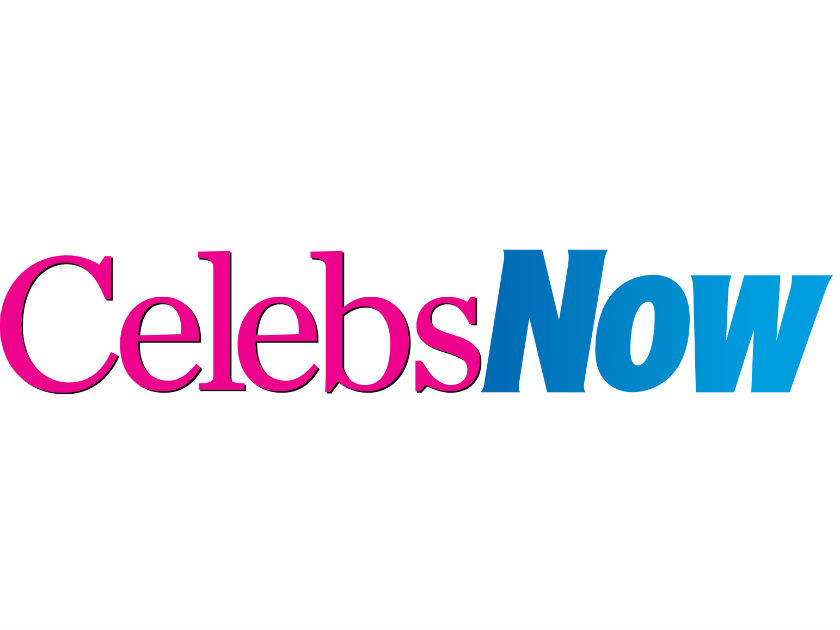 What is going on with Harry Styles' American accent?
Fly Me To The Moon, For Once In My Life, Night And Day… that kind of thing. Oh and Bradley snuck title track Chasing Dreams on there too. AND 'Chasing Dreams (Reprise)' thrown in for good measure.
That collection of tunes SLAYED Zayn, his flawless beauty and arguably better executed tunes no match for the man who corrals the Chasers day in, day out on tea-time television.
"I just laughed when I found out," Bradders said of the slay last year. "I thought it was hysterical. I am probably the old new artist Sony has ever signed.
"[Zayn's bandmate] Niall Horan was sending me messages laughing his head off. And I got big congratulations from Simon Cowell. He thoroughly enjoyed it."