Holly might regret getting Bradley to join Insta...
Holly Willoughby might be regretting getting her pal Bradley Walsh to sign up to Instagram after he MOCKED her in a hilarious new post.
The Chase host took aim at Holly's penchant for sharing pictures of her fashion choices by mimicking her pose as he modelled an, un, interesting outfit on Saturday.
MORE: REVEALED – Holly Willoughby's fitness secret
In the snap Bradders wears a bright green polo shirt, white shorts and a pair of socks with sandals, all whilst holding an umbrella. Oh, and there's a bow tie too.
The 57-year-old jokingly captioned the shot: 'This morning's look… polo shirt and socks by @ralphlauren , shorts and sliders and by @adidas and umbrella by Paperchase !
'If it works for @hollywilloughby I'm hoping it's gonna work for me ! What do you think gang ? #hwstyle'
LOLs. Bradley's unusual ensemble seemed to prove a hit as the cheeky post has so far racked up over 70,000 likes, with fans left in hysterics at his imitation of Holly.
'@hollywilloughby has some extreme competition,' one follower quipped, whilst another wrote: 'Ha ha loving the look Bradley'
Even some celeb fans got involved – Mark Wright left a comment reading: 'Looking fresh Bradders'
And Paddy McGuinness added: 'I can't unseen this!'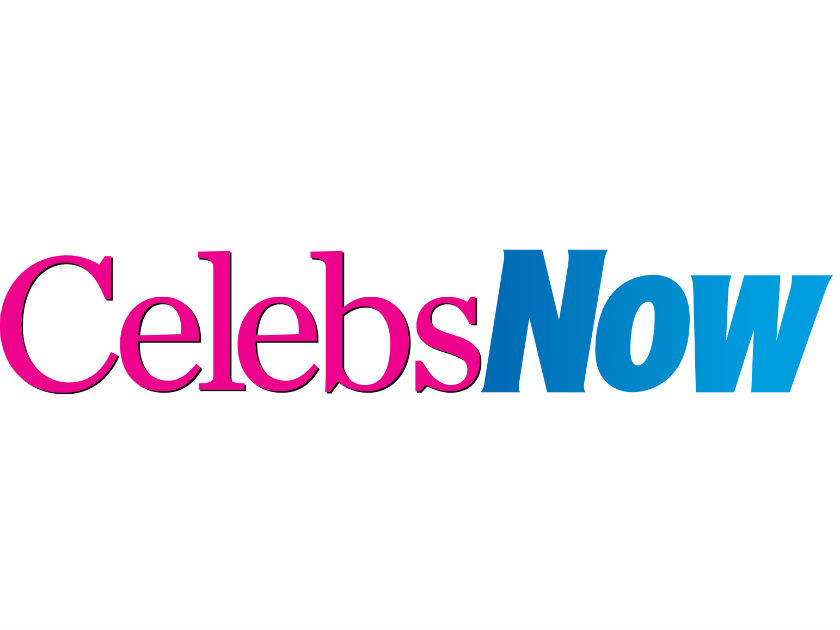 There's been no response from Holly, 36, as of yet but we're sure she'll take it in good humour!
The mum-of-three seems to be enjoying Bradley's antics on social media and commented on a video of him singing along to a Stormzy track last week: 'You on instagram is fast becoming one of my favourite things!'
Holly was the one responsible for her friend's arrival on Insta too, with the This Morning host having got Bradley to join following the National Television Awards on Tuesday night.
This seemed to come as a surprise to Bradders the next day, with his first post being a photo of him looking a little bit worse for wear with the caption: 'Oh dear… woke up this morning with a headache and an Instagram account. @hollywilloughby bad girl!!!'
Something tells us this isn't the last bit of Instagram banter we'll see between Holly and Bradley…