It's been a stressful few weeks for the mum-to-be
Ever since former TOWIE star Amy Childs announced the exciting news that she was going to be a mum back in October, we've all been enjoying getting adorable baby updates.
But considering the 26-year-old is nearing the end of her pregnancy and is basically ready to pop, it's only natural that doting boyfriend Bradley Wright is just a little bit on edge.
Which is probably why he jumped to a pretty big conclusion when Amy was in the bath recently…
Writing in her column for new! magazine, the star revealed: 'The other day Brad thought I was going into labour for real because I screamed for him when I was in the bath.'
Read: All the Latest Celebrity News 
Eeek! Sounds scary, right?
Luckily there was a slightly less dramatic reason for Amy's scare as the Essex lady added: 'He rushed up the stairs all panicked only for me to tell him, 'I've got a stretch mark.' But it turns out it was just a mark from where my jeans had been.'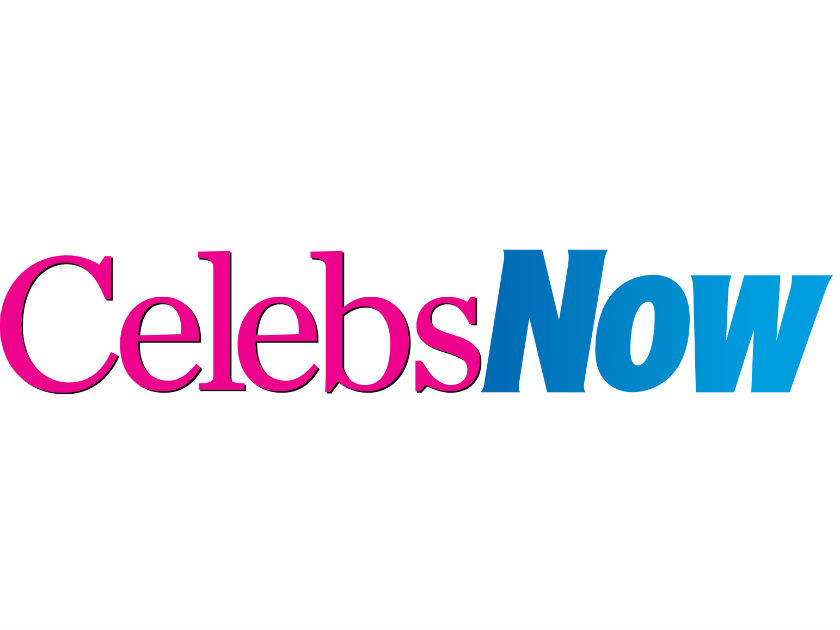 Probably not the best idea to scream when you're 34 weeks pregnant, Ames!
But it's not just bathtub panics that Amy's having to deal with as the reality star has also opened up about the painful reality of pregnancy.
More: Amy Childs hits out at pregnant Cheryl: 'You've left it a bit late!'
Talking about suffering from Braxton Hicks – which are mini-contractions – Amy revealed: 'You get a sharp, shooting pain and I know they're common for a lot of women but they're s bloody painful.'
Before adding: 'The first time it happened I was having lunch with Harry's mum, Karen. The I started getting them at night, So I've been feeling exhausted from lack of sleep.'
At least it's getting Amy ready for all those sleepless nights when the little one arrives!
The mum-to-be recently revealed she was expecting a little baby girl, despite being convinced she was having a boy, telling OK!: 'I don't mind as long as it's a healthy baby. I was just so convinced that I was having a boy. Brad thought it was a girl from the start and he was right.
'But I've wanted a baby for so long. I'd dream about it and talk about it all the time. I feel so lucky.'
AW! Not long now…