Whilst the couple have remained very tight lipped over the current affairs of their divorce, it seems a new twist has been revealed!
As 2016 draws to a close, we go into 2017 with some rather unexpected baggage.
Like, ya'know, the fact Brad and Angelina are hereby 100% official SINGLE. Gah.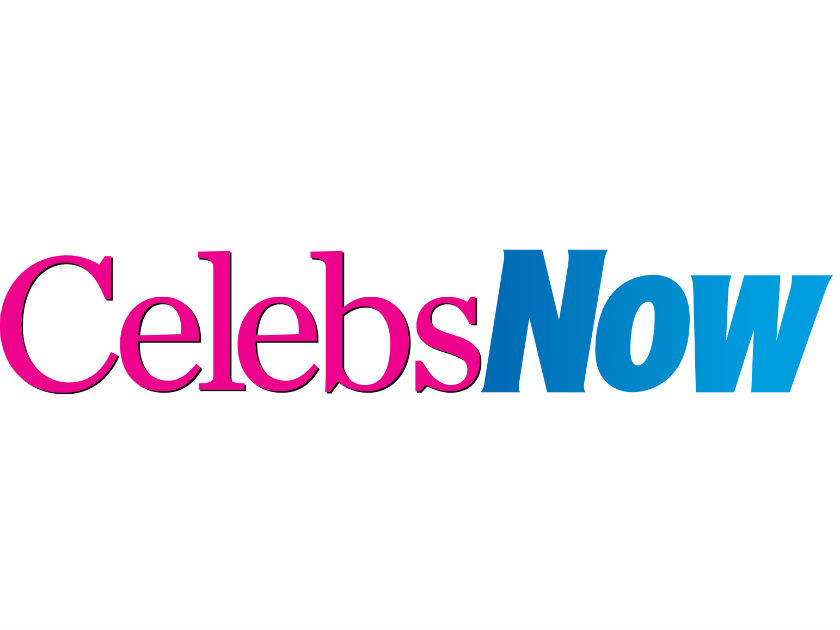 Yup, back in September it was revealed that Brangelina were to, once more, become nothing more than simply 'Brad' and 'Angelina'- bringing with it the end to a decade of the best couple name ever.
Side note: long live 'Brangelina'.
So anyway, whilst the terms of the split were left disclosed by the couple, they have both shared official statements which confirmed their plans to divorce.
41-year-old Angelina had confirmed the news via her lawyer, in a statement which shared 'This decision was made for the health of the family. She will not be commenting, and asks that the family be given its privacy at this time'.
See: Angelina Jolie and Brad Pitt divorce latest: Were these the FIVE things that led to the split?
52-year-old Brad then followed up this with his own confirmation, stating 'I am very saddened by this, but what matters most now is the well-being of our kids. I kindly ask the press to give them the space they deserve during this challenging time'.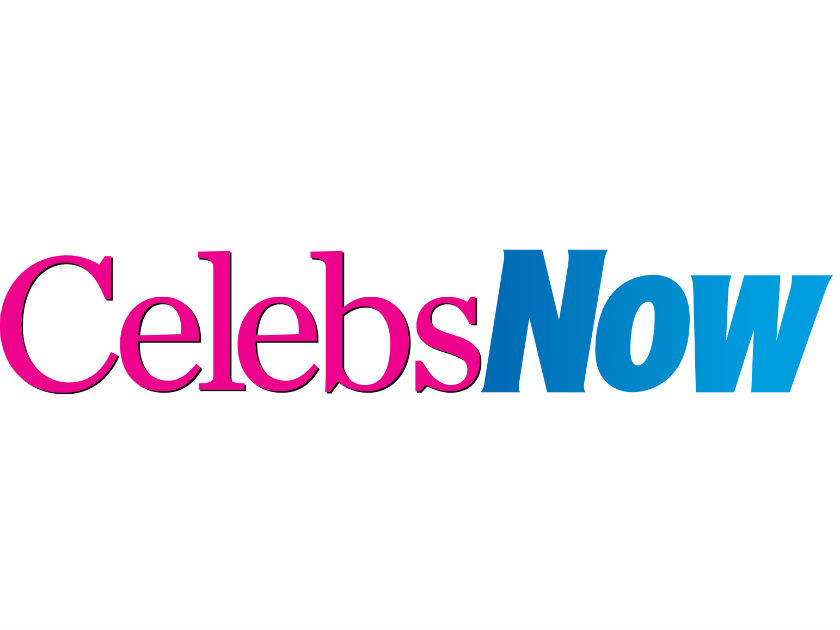 Following the multiple allegations for the cause of the split being 'parenting differences', an affair and even aggressive behaviour, a new update on the divorce has come to press which changes *quite* a lot…
As you're probably aware, the pair had been reportedly battling for the custody of their six children, three adopted (Maddox, Zahara and Pax) and three biological (Shiloh, and twins Vivienne and Knox).
See: Brad Pitt and Angelina Jolie divorce: look back on their love story in pictures
According to ET, the couple have now come to a legal agreement over the custody battle for their six kids!
According to the report, 'In documents obtained by the publication on Dec. 5, it was revealed that the estranged couple's legal agreement was approved on Dec. 2 and grants Angelina physical custody of their six kids'.
The report continued, 'Brad will continue to have agreed-upon therapeutic visits with his children as seen fit by the family's therapist, who "shall at all times consider the best interests of the minor children'.
We guess this really does spell the end of Brangelina 🙁
Alice Perry