The shocking film promises to give a huge insight into the Brangelina split
After Brangelina announced their split in September last year, the pair's divorce has arguably become one of the most bitter in Hollywood – with leaked court documents showing both parties throwing blame at each other.
But whilst concrete details about why the pair really ended their ten-year romance and two year marriage have remained a mystery, a new explosive documentary promises to give a warts and all account of the couple's dramatic split – and could reveal some of Angelina's darkest secrets.
The film is entitled Broken: The Incredible Story of Brangelina and will air on TV around the world after the rights were acquired by Content Media Corporation.
MORE: Brangelina divorce – Brad makes a BIG step with the custody battle
It's been made by Ian Halperin, a best-selling author who wrote the 2009 book Brangelina: The Untold Story of Brad Pitt and Angelina Jolie and even predicted the pair's divorce. Speaking about their split, Ian has said: 'I can unequivocally say it takes two to tango.'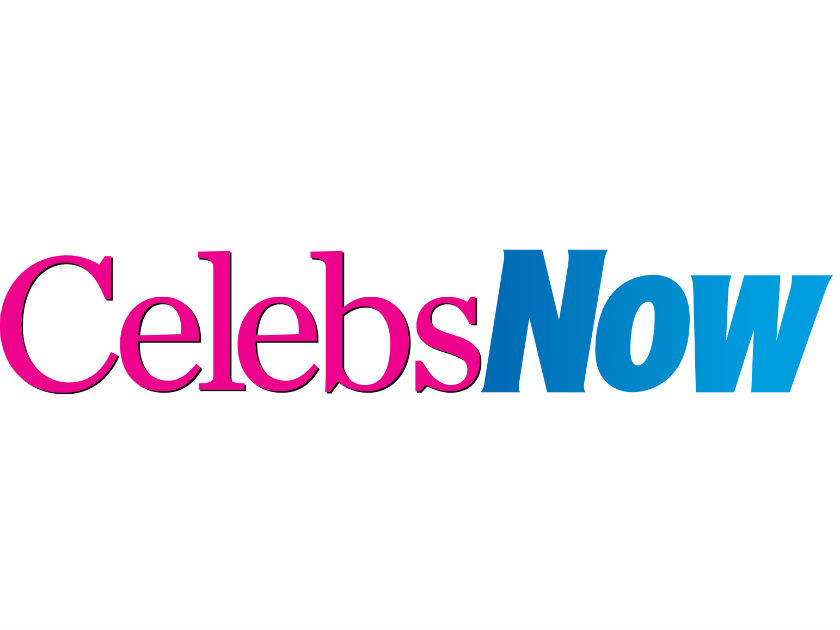 One of Ian's most astonishing claims in the film is said to be that the couple – who are parents to three biological children Shiloh, 10, Vivienne and Knox, 8, and three adopted children Maddox, 15, Pax, 12, and Zahara, 11 – were estranged for more than a year before their split.
An insider also claims that the film will promise never before seen footage, including interviews with Brad and Angelina themselves, and on the record interviews with those closest to them.
READ: All the latest celebrity news
News of the new film tell-all film will no doubt serve as a blow to Angelina. Following their split, Brad appeared to be painted as the bad guy. But this didn't last long and Brad received a standing ovation when he took to the stage at the Golden Globes in January.
In contrast, Angelina was spotted last month looking skinnier than ever as insiders claimed the stress of her divorce had taken a dramatic toll. And sources across the pond also claimed that the actress was feeling isolated after being 'shut out' by Hollywood following her divorce.
What could this documentary possibly expose?