We saw them getting close at the Glamour Women of the Year Awards.
We thought hanging out with your best mate's ex after a messy break-up was strictly off limits. But, it seems this girl code isn't law for Laura Whitmore – who spent a very cosy evening with Millie Mackintosh's ex-husband Professor Green.
READ ALL THE LATEST CELEBRITY NEWS AND GOSSIP HERE!
We spied Laura being the life and soul of the party with Pro at the Glamour Women Of The Year Awards on Tuesday 7 June. From the moment we arrived at 23:15, Laura, 31, was virtually attached to Pro. In fact, we think Pro, 32, must have been telling some hilarious jokes because Laura didn't stop laughing at him all night. And when Pro went off to mingle with the other celebs, including Perrie Edwards' new squeeze Dougie Poynter, it wasn't long until Laura was back by his side – introducing him to her friends and even rubbing his back and grabbing his arm. At one point, she ran towards him squealing.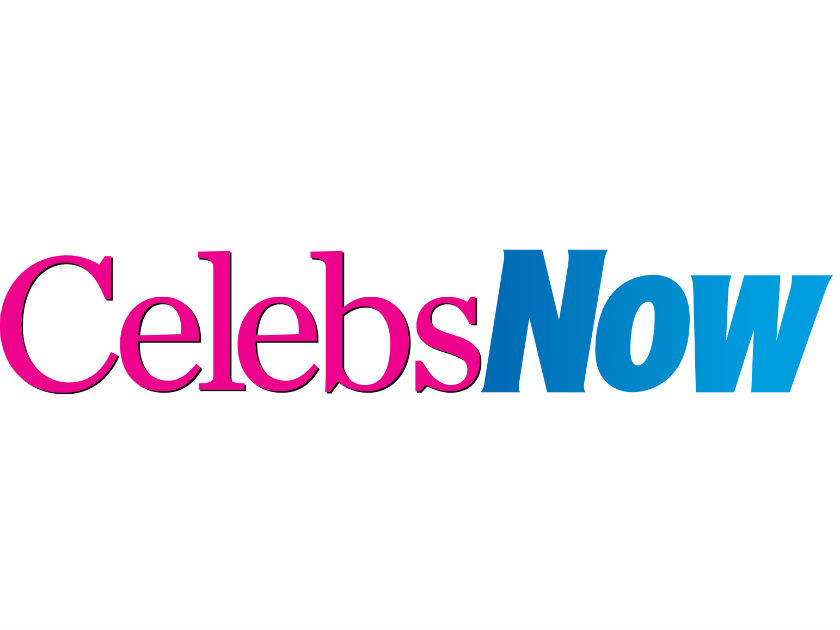 After the party, held at London's Berkley Square Gardens, Pro and Laura decided to carry on the party – jumping in a taxi and heading to the swanky Groucho club for drinks. While they seemed happy to lark around while going in, they definitely looked more than sheepish when they were pictured without rugby player Thom Evans, who tagged along to their nightcap.
LEONARDO DICAPRIO PARTIES WITH LAURA WHITMORE UNTIL 5AM
We're not surprised Pro and Laura are chummy. Laura's been good friends with Millie, 26, since she started dating Pro back in 2011. The pair even went to Coachella together back in April, with Laura gushing about 'my lovely friend' Millie in cute Instagram pictures.
But if we found out one of our best mates was having a good old flirt with our ex-husband, we'd be having a word…