Oscar-winning director dies after 'haemorrhage'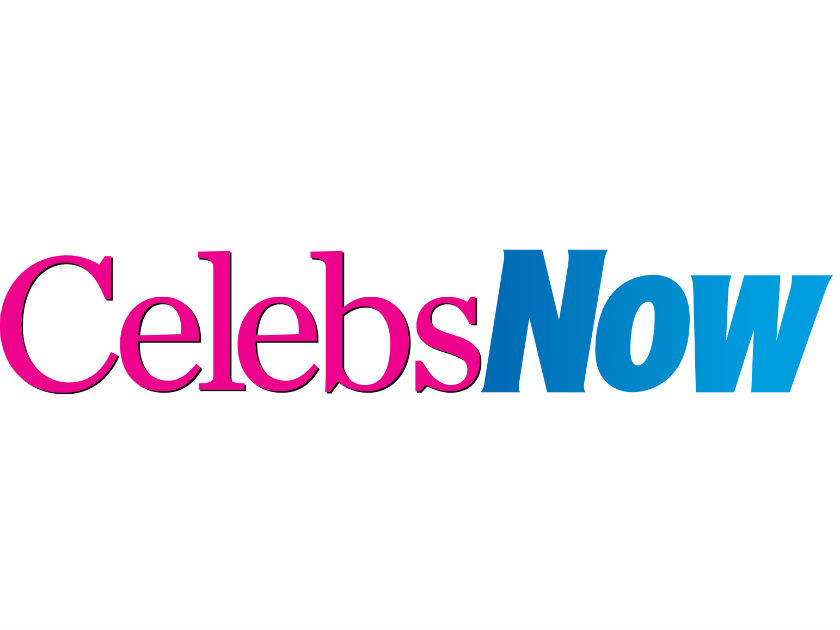 Oscar-winning director Anthony Minghella has died at the age of 54.

His agent Judy Daish confirmed his passing to the Associated Press.

Former Grange Hill editor Anthony, whose family live on the Isle of Wight, collected the Best Director Academy Award in 1996 for The English Patient.

His other successes include The Talented Mr Ripley, starring Jude Law and Matt Damon, and Cold Mountain with Nicole Kidman.

Anthony recently completed filming The No 1 Ladies' Detective Agency, which he co-wrote with Four Weddings and a Funeral screenwriter Richard Curtis.

The dad-of-two was married to Hong Kong-born choreographer Carolyn Choa.

Further details have yet to be revealed but Anthony is believed to have passed away from a haemorrhage.




See the trailer for The English Patient in this video…
http://www.youtube.com/watch?v=gMXFtHaVscM&hl=en