For all the latest celebrity, TV, fashion and beauty news
We have some VERY exciting news for you on this dreary day… we have a fancy new website.
Welcome to celebsnow.co.uk
Woo! Sound that party horn and let loose the silly string because this is cause for a party!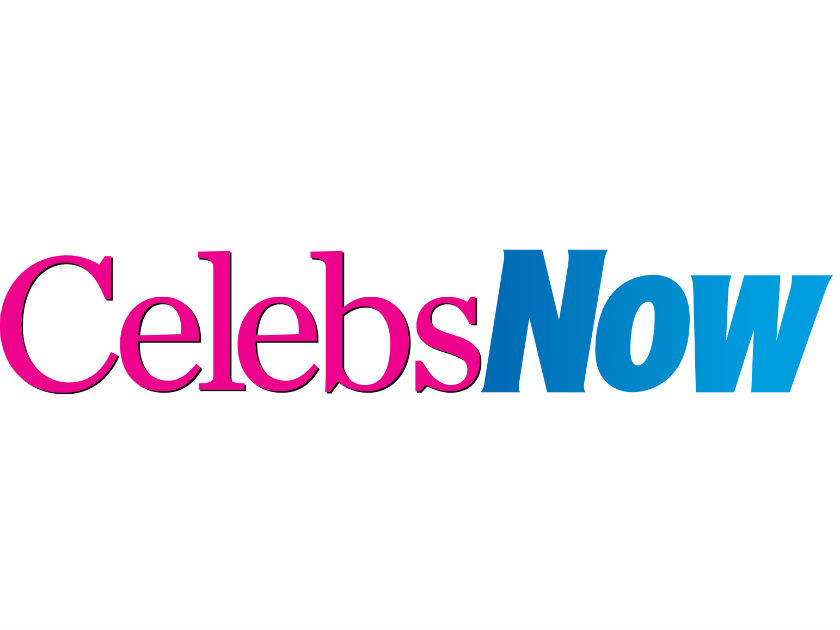 So, if you're looking for all the latest celeb and TV news check us out day or night.
As well as making sure you know what's hot and what's not in the world of the A-list, we've got all the latest celeb photos, the best high street fashion and beauty buys and some old school nostalgia which will make you question why on earth you used to fancy THAT 80s pop star!
We're excited, you're excited, even this little guy is excited..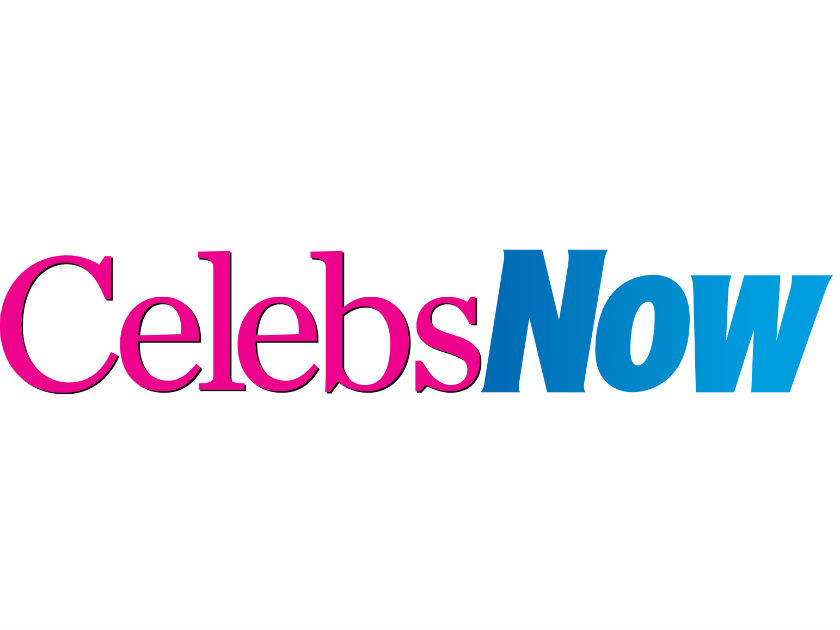 If you like what to see make sure you follow us on Twitter and Instagram and like us on Facebook to make sure you don't miss a peep.
Let us know what you think!