Ex-glamour model 'glad it's over' as divorce settlement decided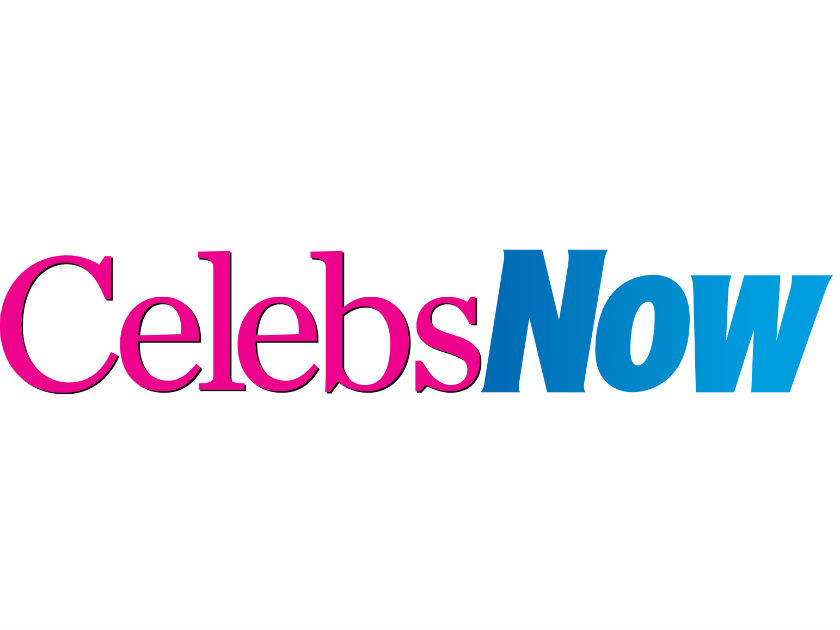 Heather Mills has been awarded £24.3m in her divorce hearing with Sir Paul McCartney.

Facing the press on the steps of the High Court, she announced that she was 'very, very happy' with the judge's decision.

But the 40-year-old also confirmed she'll be appealing against the publication of the ruling tomorrow morning because it might compromise the security of daughter Beatrice, 4.

'I'm not appealing against the judgment because it's not worth it,' she told reporters.

'All of you that have researched know that it was always going to be a figure between £20 and £30 million.

'Paul was offering a lot less than that, which you'll see in the judgment.'

The summary judgment stated that Heather had sought £125 million and been offered £15.8 million by Sir Paul, reports BBC News.

As part of the deal, Heather will receive £14m for herself and £2.5m to buy a house in London. She was also awarded assets of £7.8m.

Sir Paul will continue to cover Beatrice's nanny and school fees and will pay his daughter expenses of £35,000 a year.

'Obviously she's meant to travel B class while her father travels A class,' says Heather.

Sir Paul, 65, and the former glamour model became man and wife in 2002 but split up 4 years later.

A spokesman for Sir Paul McCartney said the former Beatle would not be commenting on the settlement.


Heather Mills' divorce payout from Sir Paul McCartney to be made public>>
SHOCK! Heather Mills to make World's 100 Hottest Females list>>
SEE PICS Sir Paul McCartney and Heather Mills in court – DAY 6>>Heather Mills gagged on marriage details>>
SEE PICS Sir Paul McCartney and Heather Mills in court – DAY 5>>
SEE PICS Sir Paul McCartney and Heather Mills in court – DAY 4>>
SEE PICS Sir Paul McCartney and Heather Mills in court – DAY 3>>
SEE PICS Sir Paul McCartney and Heather Mills in court – DAY 2>>
SEE PICS Sir Paul McCartney and Heather Mills in court – DAY 1>>
SHOCK! Heather Mills cheated on Sir Paul McCartney, claims film editor>>
Heather Mills and Sir Paul McCartney ready to settle>>
Heather Mills and Paul McCartney have Boxing Day 'spat'>>
Heather Mills to spend 40th birthday alone?>>
Sir Paul McCartney snapped with Rosanna Arquette>>
SEE VIDEO Heather Mills: I am a victim of abuse >>
Heather Mills: We should drink cat and rat milk>>
Heather Mills hangs up on radio DJ>>
See Heather Mills' Wikipedia page>>