Singer arrives on the maternity ward, claim US reports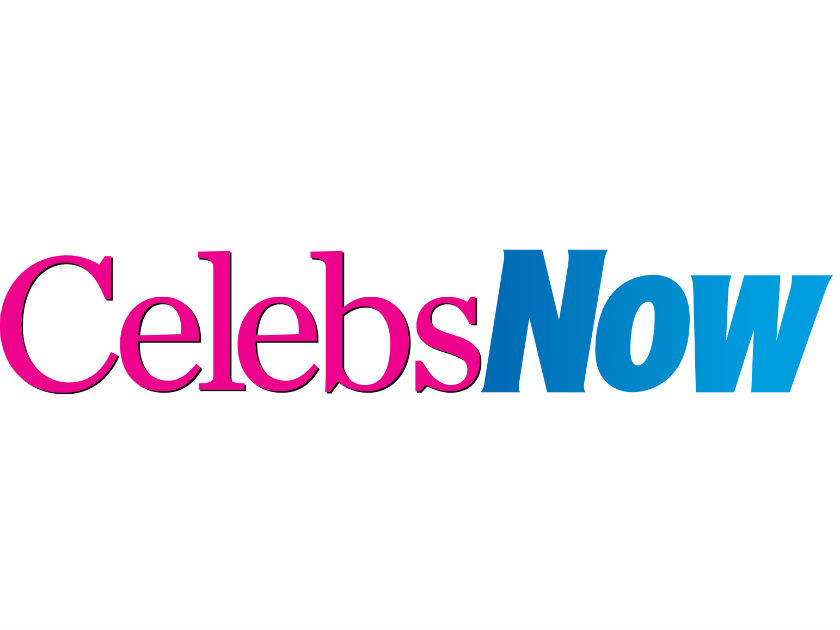 Jennifer Lopez has reportedly checked into the North Shore University Hospital to give birth.

The singer has had a private room reserved at the clinic for the past few weeks, ready for when she goes into labour.

Now hospital staff are said to be getting everything ready for Jen, 38, who's expecting twins with husband Marc Anthony.

A rep for the star refused to comment.

OMG! Jennifer Lopez is having twins>>
Jennifer Lopez confirms pregnancy>>



See video of Jennifer confirming her pregnancy…
http://www.youtube.com/watch?v=If_Smy2RltU&rel=1&border=0

Jennifer Lopez: I definitely want children>>
Jennifer Lopez: I want one or two kids>>
See Jennifer Lopez's Wikipedia page>>