Singer and husband Marc Anthony welcome baby boy and girl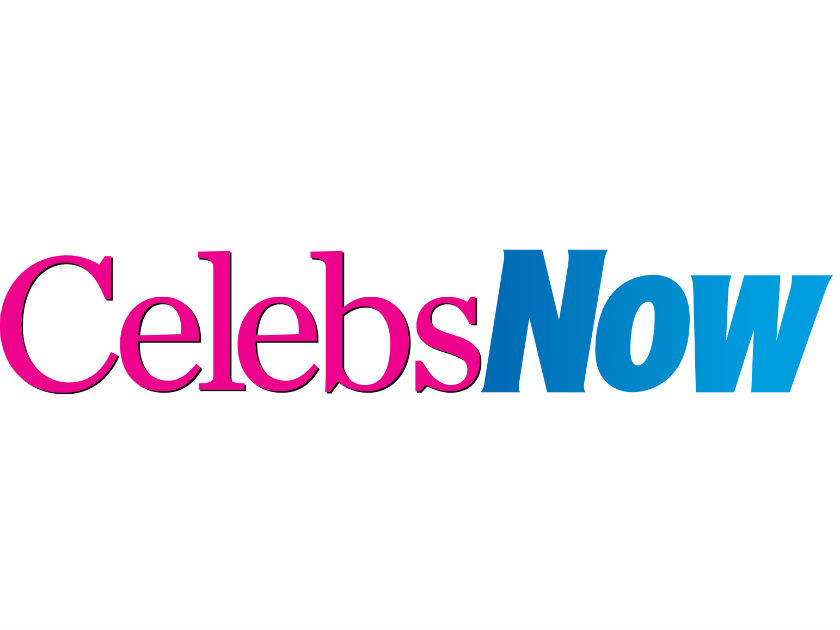 Jennifer Lopez has given birth to twins.

The singer, 38, and husband Marc Anthony, 39, are now parents to a baby boy and a girl.

'Jennifer and Marc are delighted, thrilled and over the moon,' her manager Simon Fields confirms.

J-Lo's daughter was delivered at 12.12am in Long Island, New York, and weighed 5lb 7oz.

Her younger brother followed shortly after at 12.23am. He weighed 6lbs.


OMG! Jennifer Lopez is having twins>>
Jennifer Lopez confirms pregnancy>>
Jennifer Lopez denies she's having twins>>


See video of Jennifer confirming her pregnancy…
http://www.youtube.com/watch?v=If_Smy2RltU&rel=1&border=0

Jennifer Lopez: I definitely want children>>
Jennifer Lopez: I want one or two kids>>
See Jennifer Lopez's Wikipedia page>>