The birth of Katie's fifth child came at a highly emotional time
The birth of a child is always an emotional occasion but for Katie Price the arrival of her fifth child Bunny proved to be particularly poignant.
Whilst pregnant with the tot Katie went through a tumultuous time in her marriage to Kieran Hayler, having discovered that he'd cheated on her with two of her best friends, but the little one's entrance into the world proved to be the antidote that they both needed.
Katie Price's celebrity 'flings' – remember these?
In fact Katie, 38, has emotionally spoken in her new book of how Bunny SAVED the relationship.
'If there's one thing that kickstarted the turnaround in the relationship between Kieran and me it was my little Bunny's arrival into the world,' the mum-of-five writes in her latest autobiography Reborn.
'In lots of ways she became the fresh start we both needed.
'Normally, I wouldn't recommend having a baby to save a relationship – more often than not the strain breaks an unstable marriage. But I guess because we had kids already it wasn't such a shock to the system.
'If she'd been my first and Kieran had behaved as he did, I wouldn't have coped. It's funny how good things happen when you least expect them.'
Katie admits she was really tough on Kieran, 29, ahead of Bunny's birth and made it clear that she'd blame him if there were any problems with the baby due to the stress she'd been under during pregnancy.
When the baby arrived prematurely in the summer of 2014, Katie was impressed by how Kieran – who sought treatment for sex addiction after being unfaithful – never left her side at the maternity unit where she had to stay for a week.
'Kieran did make those first few weeks of looking after Bunny much easier,' she says. 'He was being determinedly hands-on.
'He'd said that as a result of his ongoing treatment he'd refocused his life and was discovering who he truly was – the family man I knew he had in him all along.'
This led to a new lease of life in Katie and Kieran's relationship.
'After a while, my long succession of bad days gave way to some good ones,' Katie emotionally explains.
'It was as if Bunny had breathed life into our relationship, and I will always see her as my little ray of sunshine.'
The glamour model also says of her man: 'If someone had told me two years ago that I'd still be here, I'd still be married to Kieran and that I'd be loving life again, I'd have laughed in their face.
'It's not been easy. It's taken all our strength to overcome the past. But it's been totally worth it.
'It sounds mad, but I knew in my heart Kieran was a good guy. And each day, I spent a moment imagining what a happy future with him and the kids would be like.'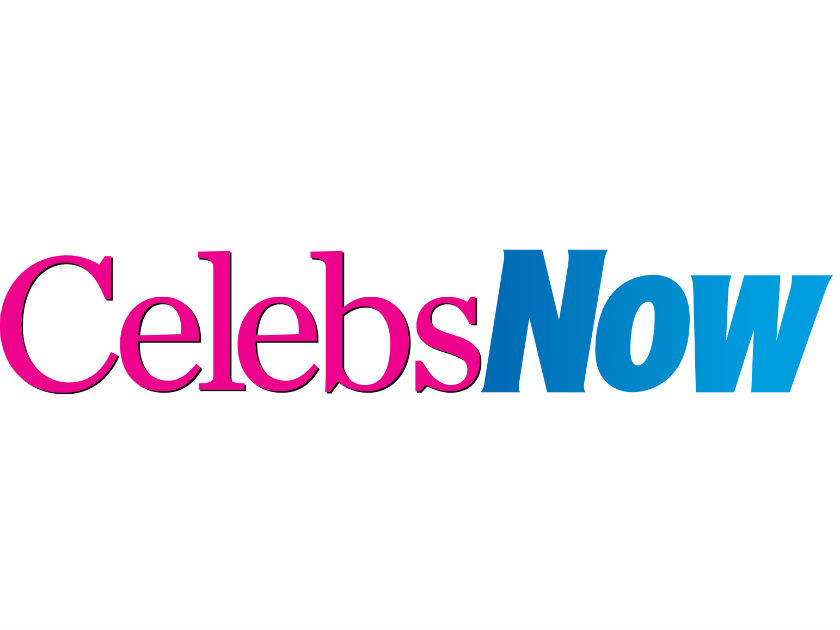 Awww.