Strictly Come Dancing partners strike up close friendship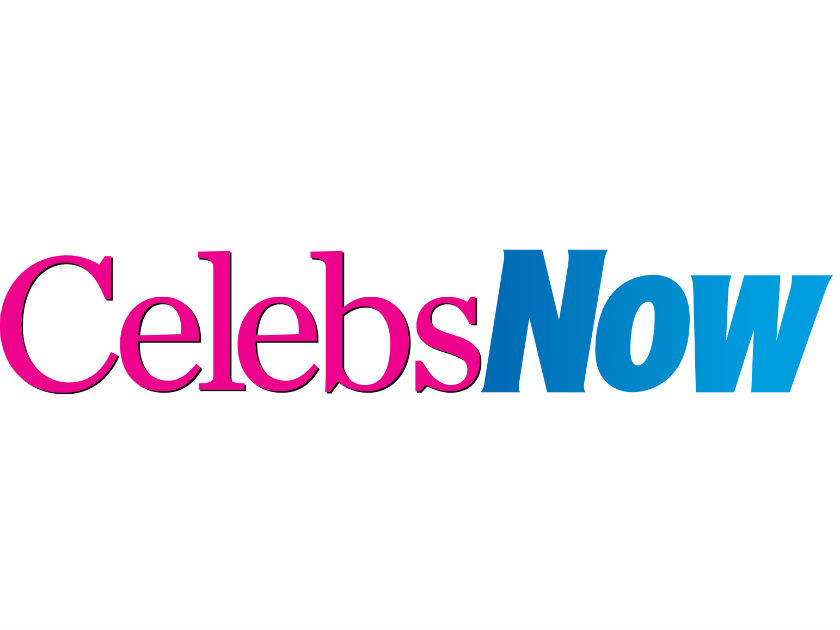 Dancing duo Claire King and Brendan Cole are rumoured to be more than just good friends.

The pair, who star in Strictly Come Dancing, give the impression that they don't get on.

But it's thought that during training they get along famously and even go out for cosy dinners together in the evening.

A show insider tells The Daily Mirror: 'Everyone's talking about it. In unguarded moments, it is obvious they have become very friendly. But when they are training on Friday and Saturday, they put everyone off the scent by not speaking to each other.'

Brendan, 30, who had an affair with Natasha Kaplinsky in the first series, said: 'There is nothing going on.'

A spokesman for Bad Girls star Claire, 43, said the pair had dinner together this week but it was purely to discuss work.