Things have taken a nasty turn over at Strictly
Strictly Come Dancing has been hit with some serious drama this week, what with Brendan Cole forced to drop out of rehearsals due to illness.
And just a day after he'd given a positive update on his health, fans of the show had quite a fright when a false report emerged suggesting he'd DIED.
Brendan Cole 'getting Strictly bosses to send him Anastacia rehearsal videos'
Brendan, 40, was alerted to the story by one of his Twitter followers on Thursday night and admitted that he was 'horrified and bemused' by the untrue news.
'Ok…Very disturbing.. I have just been informed that I am dead!' the New Zealand-born star posted with a screenshot of the article.
He went on to clarify that – obviously – he is still with us.
'Ps…I'm very much still alive! Holy S***!' Brendan wrote.
The dancer also thanked the fan who had flagged up the story to him.
'That is shocking! Very much still alive,' he Tweeted. 'Thank you for the heads up. Wow.'
Although Brendan tagged CNN in his Tweets, the report looks to be from a different website and not CNN.
It comes after he had to skip Strictly rehearsals with Anastacia this week due to a nasty chest infection.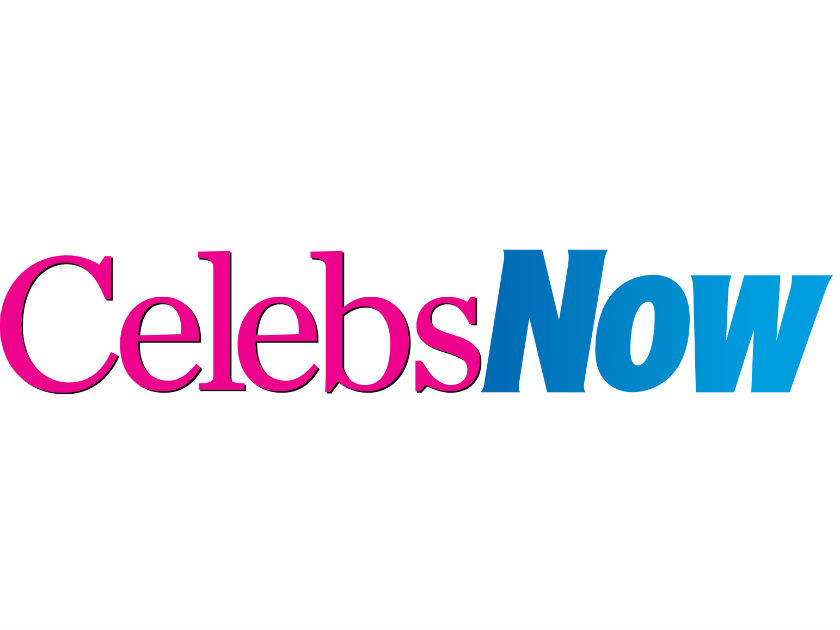 Fellow pro Gorka Marquez stepped in for the poorly star to practise the routine but Brendan hopes to be well enough to perform on Saturday night's show.
As if his illness and false reports of his death weren't enough drama for Strictly, the show is facing ANOTHER potential problem as dancer Katya Jones is also battling a heath problem.
The Russian star appeared on It Takes Two with partner Ed Balls on Thursday night but was unable to speak due to having lost her voice.
She's reassured concerned fans that she's doing okay though, having posted on Twitter: 'Thanks every1 for ur concerns.
'i feel fine, I've got weak vocal cords.& we've been working extremely hard this week in training. #strictly'
Here at Now we wish both Brendan and Katya a speedy recovery – and we'll keep our fingers crossed for no more poorly dancers!