Well done Brendan on this admirable gesture
Irish comedian Brendan O'Carroll has donated $50,000 (Aus) to Sarah Paino's family after hearing the tragic news and circumstances of her death.
Sarah Paino was involved in a car crash in the Australian town of Hobart on Friday while pregnant to her 32-week-term baby and her two-year-old in the back of the car. Her young son was treated for minor injuries and the medical staff successfully delivered the baby.
The Mrs Brown's Boys actor heard about the tragedy while appearing on the Australian news program The Project on Monday night. But the comedian, who plays Mrs Brown, proved to be an inspiration to everyone by donating the $50,000 live on air.
READ THE LATEST CELEBRITY NEWS
He said: 'We're very much a family, so if it's okay with you guys through Channel 10, we as the Brown family we'd like to donate 50 grand to that fund.'
He added: 'We're travelling out to do the show in Hobart and we hope to make you guys smile when we get out there, but in the meantime Hobart's been very good to us and we'd want to get a chance to be good back.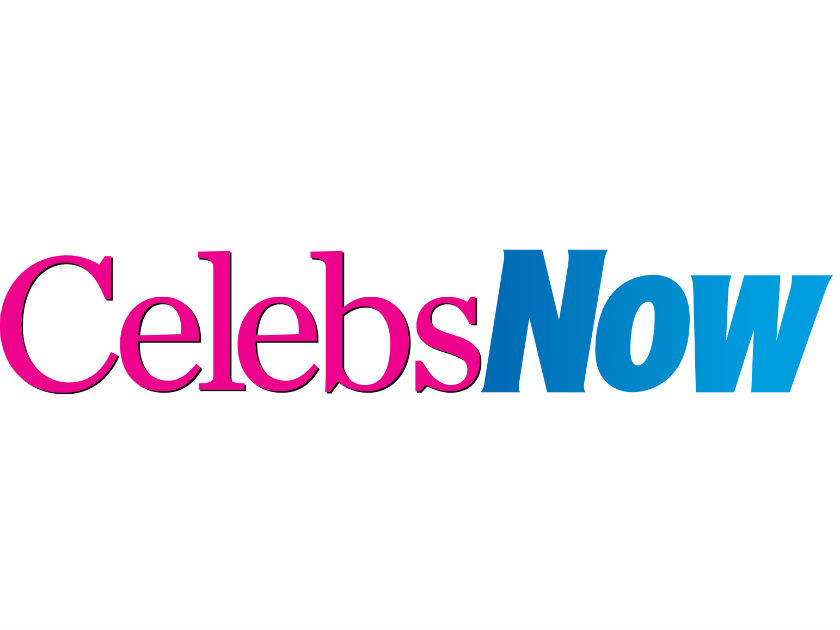 So far more than $214,440 has been raised for the family in the four days since the tragedy. When Brendan O'Carroll was thanked for the gesture by presenter Waleed Aly – who dubbed it an 'extraordinary gesture' – he simply said: 'It's our pleasure.'
Sarah's partner, Daniel Stirling, issued a statement thanking the community.
'Every donation has reminded us that we are not alone in our grief and contributed towards securing a future for both our sons.
'Words cannot express how much this means to us.
'I'd also like to thank the staff at Royal Hobart Hospital, whose compassion and professionalism has been tremendous.
'This is a time of conflicting emotions for us as we grieve the loss of Sarah, whilst also welcoming baby Caleb to our family.'
Our hearts go out to the whole family during this terrible time.
@TomCapon