Big Brother couple snapped leaving luxury hotel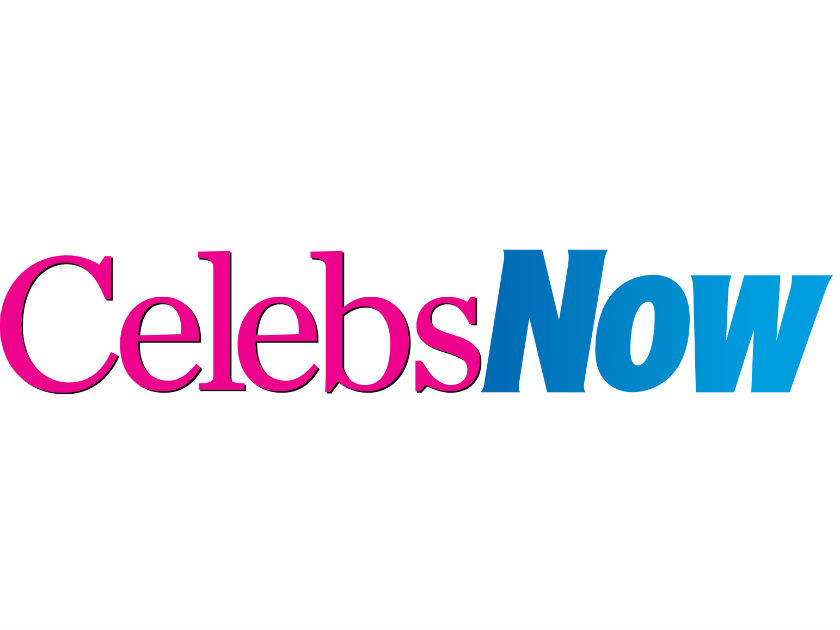 Brian Belo and Amanda Marchant have been snapped leaving a luxury hotel – after a night of 'hot loving'.

Amanda is meant to have ditched the Essex lad, 20, in favour of her pop career because bosses feared he would be a 'distraction'.

But the Big Brother couple seemed more than just good friends as they cuddled and cavorted on the steps of the Royal Garden Hotel in London.

'We tore each other's clothes off,' Brian revealed, reports The News Of The World, 'and made love all night.

'How many times? To be totally honest, I lost count.

'We woke up in each other's arms and I looked down and saw her incredible body lying next to me. I'm living a dream.'

We wonder if it was like 'angels coming down and playing harps' eh, Bri?

Alison Adey


See video of Amanda admit she likes Brian…