The Hell's Kitchen hero has also swapped body fluids with Beyoncé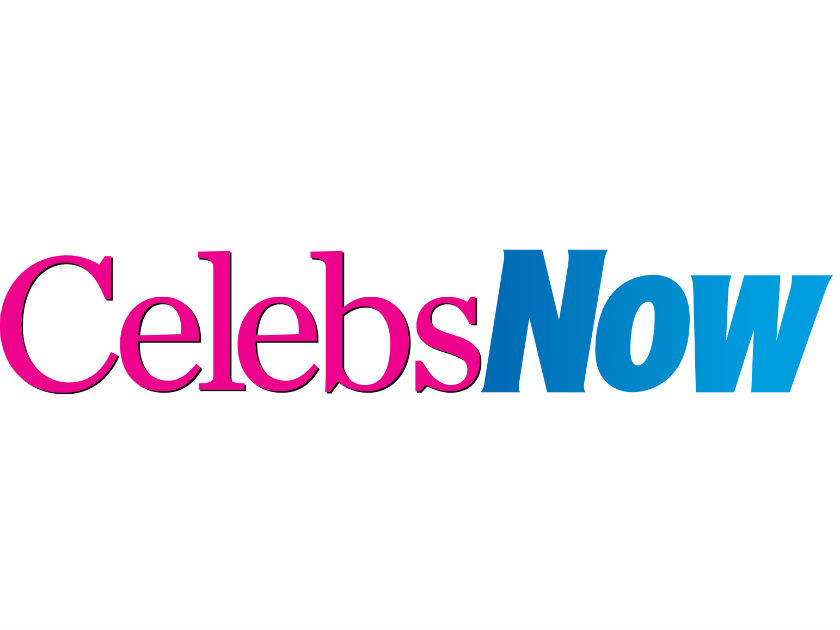 It's 6 years since Brian Dowling entertained the nation on Big Brother 2 but he's still just as funny and adorable.

Ready to spill the gossip about Hell's Kitchen, he declares: 'I saw Abbey Clancy totally naked!

'I couldn't tell you if she had a Brazilian or a Hollywood because I didn't look. I'm a gentleman, after all.'

Brian, 29, is single at the moment but thinks Marco Pierre White would be an amazing date.

'He'd take you to a fabulous restaurant, walk you through the door, give you a kiss on the hand, be a charming raconteur… ' he fantasises,

'He's the strong, silent type – I really admire him. I tend to go for older men. Rich and successful. I sound like a gold-digger, don't I?

'But I couldn't date anyone older than my father, so over-50s needn't apply.'

See the full interview by Justine Harkness in Now magazine – out now!