'I won't let you take away my happiness,' a defiant Briana Jungwirth told online trolls who commented on a snap of her and Louis Tomlinson's newborn son
New mum Briana Jungwirth has hit back at the 'sickening' treatment she's endured at the hands of online trolls.
Louis Tomlinson's baby mama – who gave birth to their son, Freddie Reign, in January – lashed out after being trolled over an image of the little lad she shared on her Instagram account.
MORE: Does Louis Tomlinson's Sister Think Briana Jungwirth's a Gold Digger?
Posted on Monday, the cute snap showed the LA-based stylist snuggling up to Freddie, with the tot asleep on her chest.
But Briana was soon hit with a barrage of bizarre claims, including that she'd stolen the image and tried to pass it off as her own.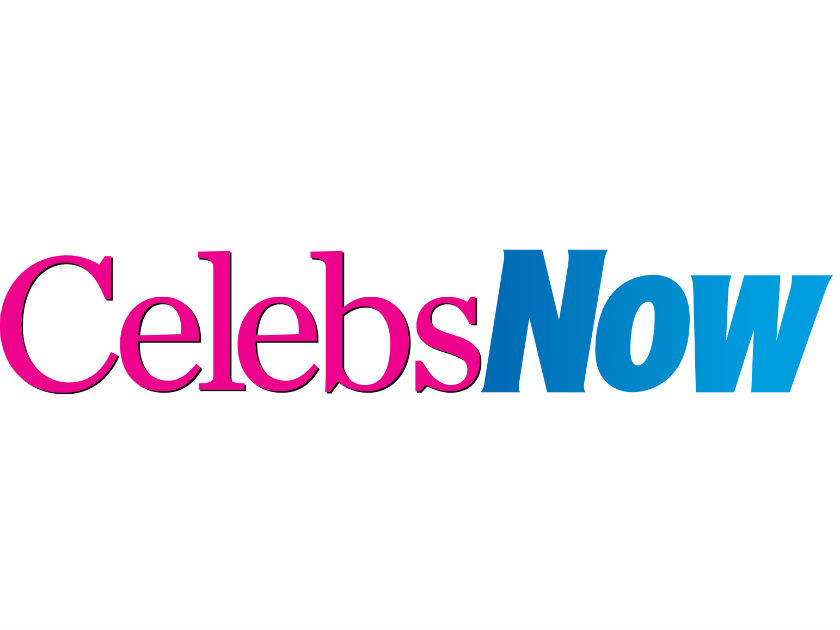 She was also accused of being in a relationship with Louis's fellow One Direction star Harry Styles and, most bizarre of all, never actually giving birth to one-month-old Freddie.
However, the first-time mum didn't take the comments lying down, and fired back an angry response.
She wrote: 'To create such a disgusting lie and to stir up so much trouble is unacceptable.
'I've never stolen any photo. It's sickening how I've been treated through out my pregnancy and now.
'I'm tired of the bullying and harassment. I have a newborn son; this is a sensitive part of my life where I should be enjoying every minute.
'Think about it, how would you feel? Those of you trying to take away my happiness, I won't let you, but do not bring innocent mother's into this (sic).'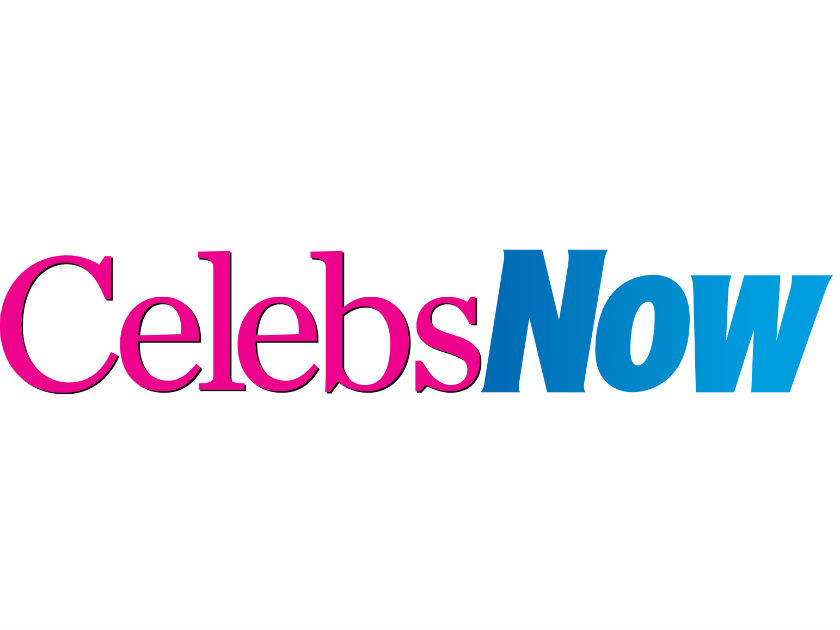 Since posting the message, Briana has changed her Instagram account to private and edited her profile to read: 'Positivity only please. Hate is blocked.'
Last week saw Briana share a snap of the little one on Valentine's Day, gushing about how they'd had a lovely time together.
'Couldn't have asked for a better valentine,' she captioned the photo. Awww.
Let's hope the trolls crawl back under their rock, because we need more snaps of adorable Freddie in our life!