It seems this year's contestants may have a few sneaky tricks up their sleeves...

The Great British Bake Off is back and hands up who's more excited than a kid in a sweet shop! Us too! But smooth man and judge Paul Hollywood has hinted that this years 12 contestants could be the sneakiest ones ever to step foot in that famous tent.
So sneaky in fact, that it sounds like there could have been a touch of bribery going in between bakes!
*cue dramatic music*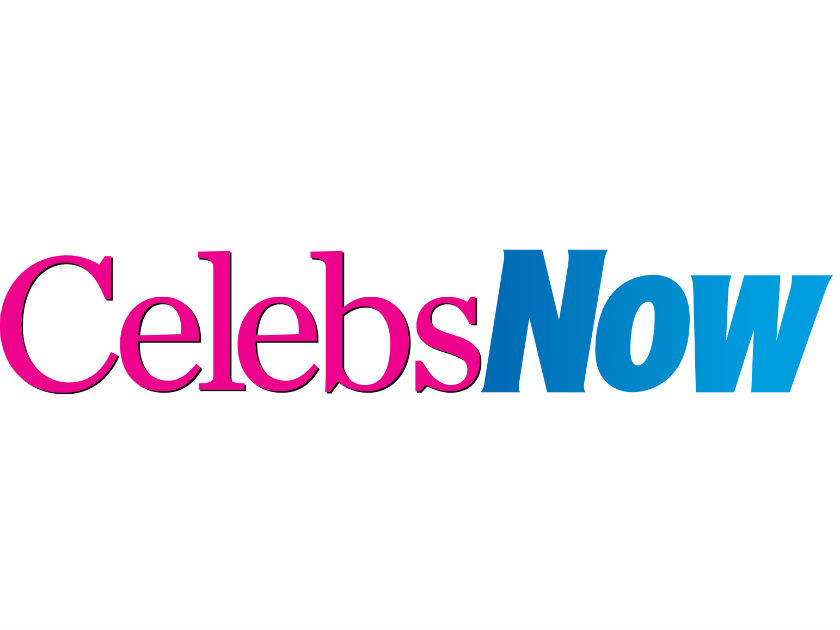 Talking about this series and the bakers Paul, 50, said: 'I think they watch Bake Off, which is understandable, and they watch to see what we like.
'I'm a massive fan of lime and so is Mary actually and then we get variations of lime in recipes creeping in and I thought, "That's a bit cynical but OK".
'People have learnt when Mary and I prefer…'
WHO ARE THE BAKE OFF CONTESTANTS? 
See, we told you! They are bribing 81-year-old Mary Berry and Paul with limes!
But Paul and Mary made sure that didn't hinter their judging of soggy bottoms and crunchy tarts.
'This year the standard was very,very good and I can put my hand on my heart and say it has one of the best-tasting finals we've ever had,' he told The Sun.
Oh we cannot wait!
Last year's winner, if you'll remember, was the lovely Nadyia Hussain.
Since walking off with the trophy mum-of-three Nadiya has had a whirlwind of a year.
Not only is she a regular on Loose Women and The One Show but she also bagged her very own TV show called The Chronicles of Nadiya.
Not only that, but she made the Queen's 90th birthday cake too and was named by Debrett's as one of the 500 most influential people in the UK in 2016.
So it's not like the new winner will have big shoes to fill or anything!
Let us know what you think of the new series on Twitter @celebsnow