DON'T PANIC! All is not as it seems!
Who doesn't love a good bit of Googlebox's Sandra? Because we sure as hell do.
Like, c'mon- the lady is absolute TV gold dust!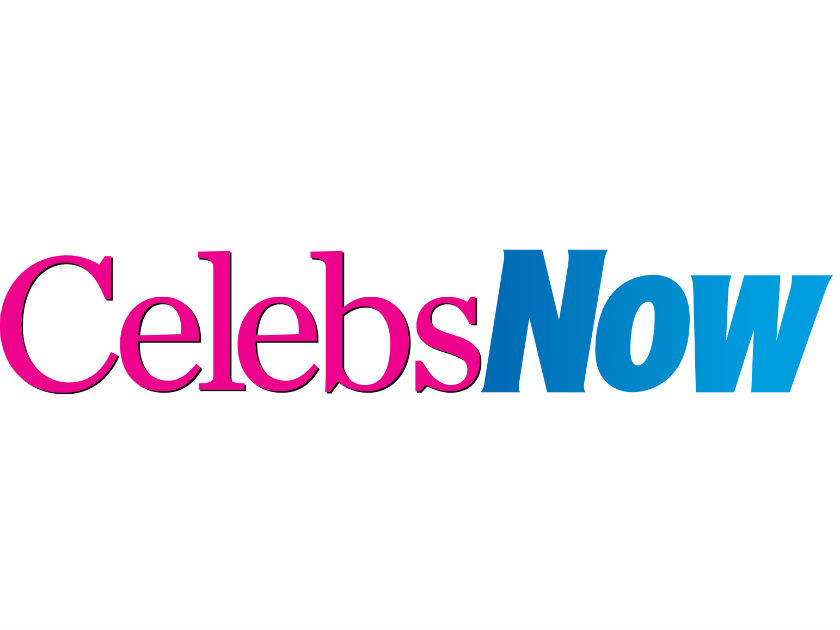 And considering that Sandra is *such* a diamond, people seemed to be a little bit confused when reports recently emerged alluding to the Queen of Gogglebox charging fans £1 for a selfie.
According to The Daily Mail, Sandra had been spotted charging fans a quid for a snap with her at Stevie Wonder's British Summertime Festival.
But we all should have known better, as it turns out Sandra hadn't found a cheeky way of cashing in on her Gogglebox fame- the star had *actually* come up with a pretty nifty way of collecting donations for charity!
According to The Sun, the star had actually been collecting donations for the Bonded Thru Cancer charity, a foundation which 52-year-old Sandra is an ambassador for.
The star has since taken to Twitter to Retweet fan messages of support which defend her against the allegations.
One user writes, 'You are a star Sandra all you do for charities and to help other people'. Another shared 'Every £1 for a @sandragogglebox selfie goes 2 a good cause instead of frittering it away. Brilliant idea, most folk will agree  #GoGirl'. We totally agree, people of Twitter!
https://twitter.com/vikkif11/status/754624212611072000
Need any more proof that Sandra is as humble as ever? Bam.
Case well and truly closed *drops mic*.
Alice Perry