Adele will take to the BRIT Awards stage early next year - let's hope no-one shuts her down again, eh?
Here's something to look forward to in the New Year – Adele will perform at the BRIT Awards 2016. Scream!
The Hello singer is the first act to be confirmed for the annual awards bash, set to be held in February at London's O2 Arena.
MORE: Adele's weight loss secret revealed! Singers shares tiny simple change that helped her shed pounds
And we all know what Adele being at the BRITs mean – guaranteed drama!
Whether performing on stage or collecting an award at the podium (which she'll SURELY be doing after the phenomenal success of 25, right!?), Adele's appearances at the BRITs have always been a highlight.
We still get chills just thinking about her mesmerising performance of Someone Like You at the 2011 awards show.
Let's just all take a moment to remember that beautiful moment, shall we?
Pass the tissues…
And then there was that BRILLIANT moment the following year when she won Album Of The Year.
Having taken to the stage to accept her award, Adele launched into an emotional speech about how proud she was to be British and – well, we'll never know, because at that point James Corden cut her off in order to announce Blur's performance.
But, Adele being the feisty woman she is, she didn't take the interruption lying down – and instead flicked the middle finger!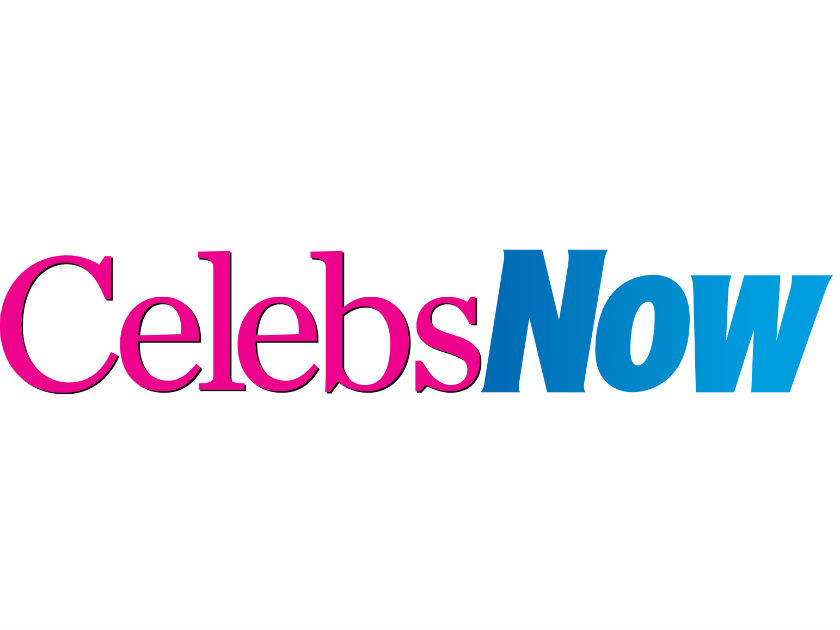 And so we can't wait to see what she brings to 2016's show.
Announcing the news of her performance, Brit Awards chairman Max Lousada said: 'You couldn't get a bigger name in music right now.
'Adele is having an exceptional moment and The BRITs are delighted to be a part of her history, her present and future.'
Nominations are set to be announced on January 14, with more performers soon to be confirmed too.
Ant and Dec will return to host 2016's ceremony, which will air on Wednesday 24 February. We can't wait!