From face masks to all-new hair dos, this lot are pulling out all the stops for this year's Brits
We can't really believe it's been a two years since Madonna was falling off the stage at the Brits Awards and turning herself into a viral clip within seconds…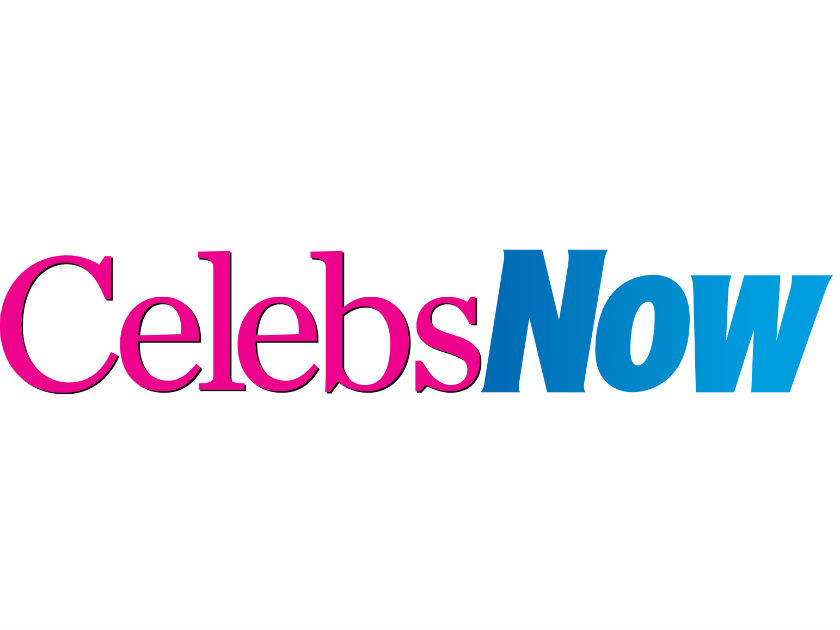 Ah, LOLS!
But, another year, and we have high hopes yet again that the Brits 2017 are going to be as packed full of scandal and drunken snogs as it always is.
It was just last year that the news broke of Cheryl and Liam Payne hooking up, don't forget!
IS THIS WHERE CHERYL WILL GIVE BIRTH? 
But before the debauchery, the stars and artists are pulling out all the stops to look their damn finest. We've got rigorous beauty regimes going on behind closed doors and even talk of new sneaky singles being dropped!
Check out how the celebs are getting ready for the Brits 2017 below…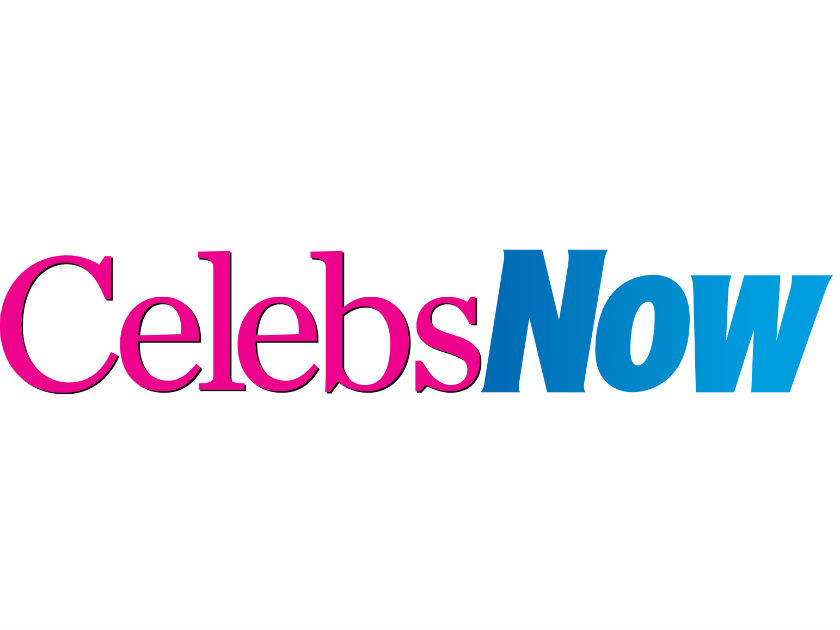 Craig David
Craig got a bit emosh on Brits Night captioning this shot: 'Big night tonight! Just wanna say thank you to everyone who's been with me on this journey. None of this could be possible without you. To think 16 years after being nominated for my 1st @brits Awards to be here again in the 'Best Male' Category is an amazing story. A story that I hope will inspire any young singer/songwriter/musician out there with a dream that you can achieve anything in life if you just focus on doing what you love. Come win or lose tonight, I've already won in my heart having the best fans, amazing friends & Family, my Health & my Music that gives me purpose everyday knowing I have the ability to touch peoples lives with every song I write while enriching mine so much in the process.'
Don't you'll make us cry, Craig!