Ofcom receives 43 calls about the swearing on stage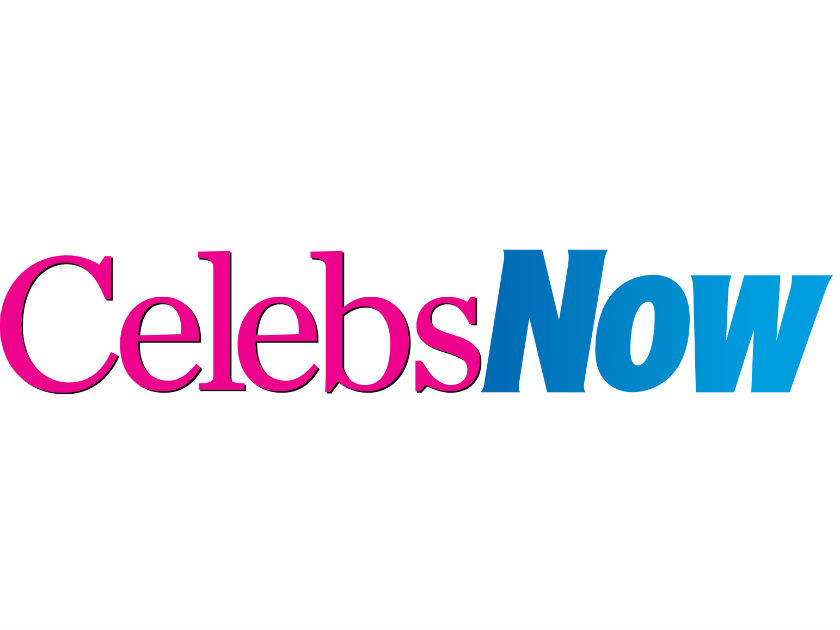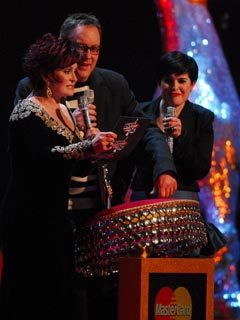 TV Watchdog Ofcom has received 43 complaints from viewers who objected to presenters swearing on stage at last night's Brit Awards.

The Osbourne family – Sharon, Ozzy, 59, Kelly, 23, and Jack, 22 – hosted the show at the Earl's Court Arena.

The foul language began when Vic Reeves, 49, took to the stage to present an award and appeared to forget his lines.

Sharon, 55, then told him to p*** off.

She shoved him out of the way, grabbed the cue card out of his hand and called him a p****d bastard.

The comedian later blamed a fault with the autocue for his forgetfulness, reports The Times.

The Arctic Monkeys didn't impress viewers either when they stumbled on stage and started insulting the Brit School.

Danielle de Nervaux
SEE VIDEO Vic Reeves fumes over Sharon Osbourne calling him a p***** bastard>>

SEE VIDEO Amy Winehouse forgets her words at Brits >>
SEE VIDEO Sir Paul McCartney brings down the house at the Brits >>
SEE VIDEO Take That double winners at the Brits >>