It's nearly that time again…
One thing that has to be said about the Brits is that it's one of the awards shows that are never boring.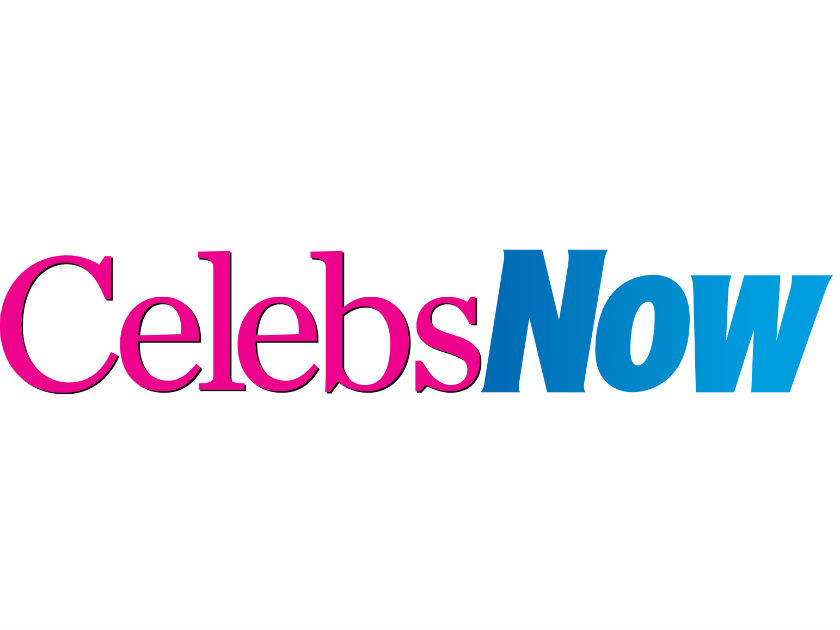 From scandalous acceptance speeches to superstars falling over and even singers at war, there's always something to talk about the next day.
Here's our pick of 11 of the most iconic moments from the Brits over the years…
Robbie Williams (2000)
Never one to shy away from controversy, Robbie used his acceptance speech to hit back at Liam Gallagher. The Oasis front man had branded Robbie as 'that fat dancer from Take That'.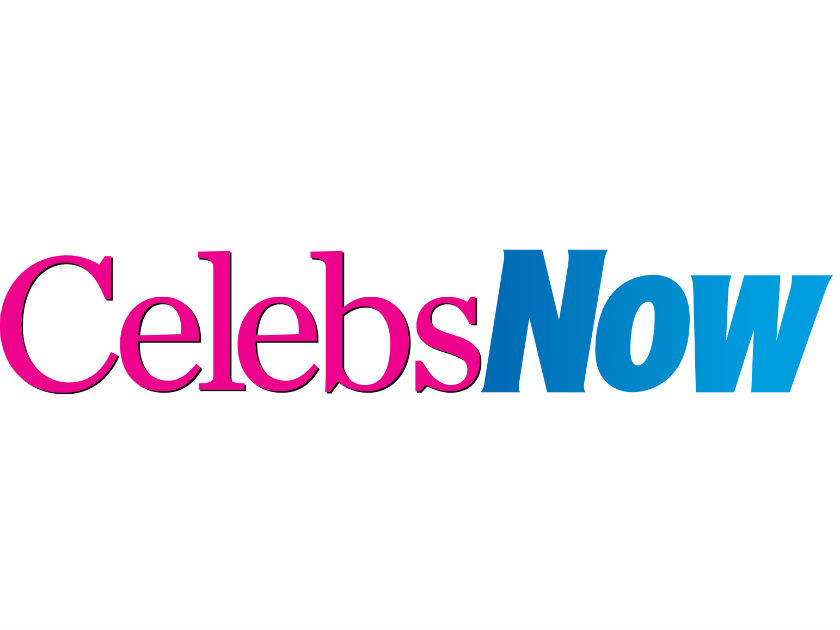 So Robbie challenged him to a televised boxing match – after which the winner would take home £100,000.
Adele (2012)
Event organisers around the world learned one thing about Adele during the 2012 Brits: never interrupt her. After she was awarded Album of the Year for 25, Adele was cut off by host James Corden mid-speech to make way for Blur.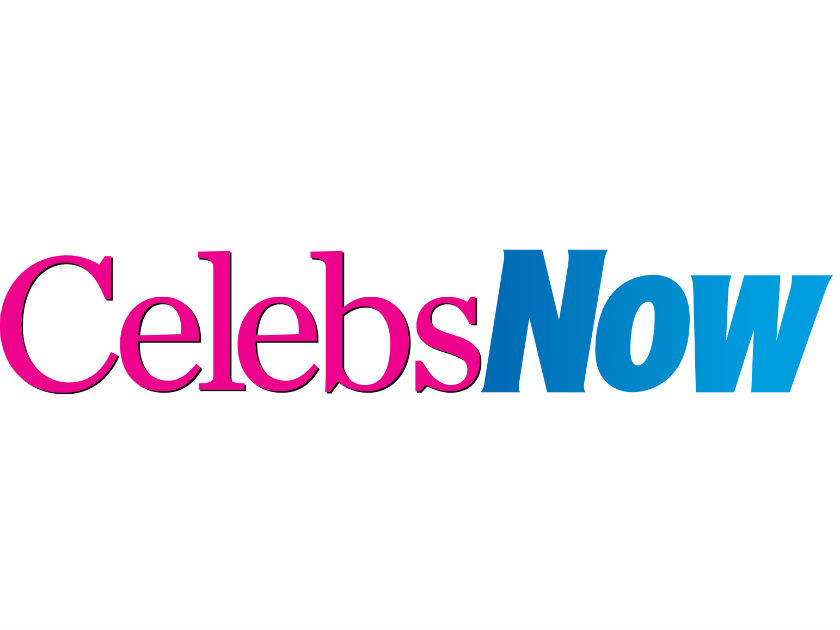 The megastar proceeded to flip the bird, and later clarified it was aimed at 'the suits' and not the fans.
Joss Stone (2007)
We've never quite forgotten the moment Devon-born Joss got up to present the award for Best British Male… and did so with an American accent.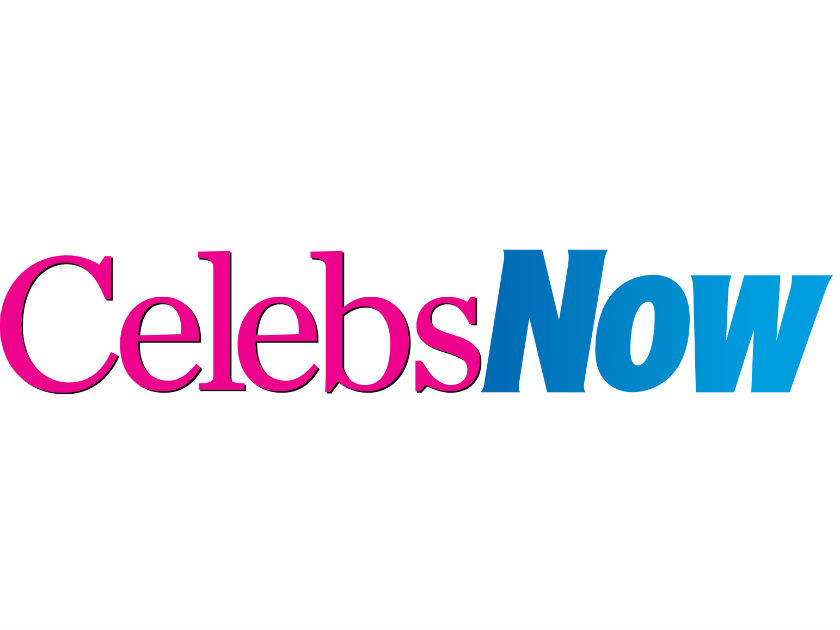 Understandably the talking point the next day was how soul singer Joss had developed such a twang – or why she was putting it on.
Amy Winehouse (2008)
Despite her very public demons and reputation at the time for troubled gigs, Amy Winehouse defied critics in 2008 when she delivered an incredible performance of Valerie with Mark Ronson.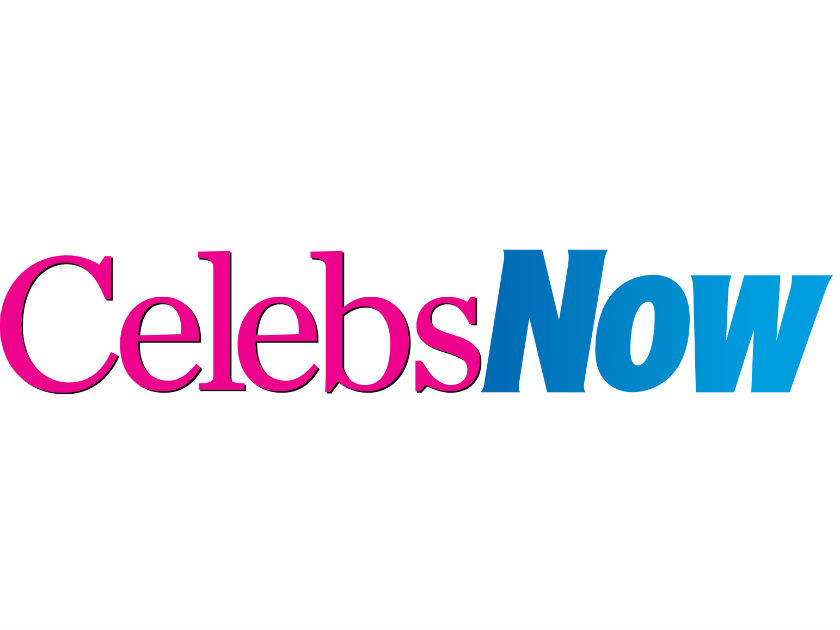 It's a testament to iconic Amy's legacy that her rendition of The Zutons' track will be remembered as one of the finest performances in Brits history.
Destiny's Child (2001)
When you have an act like Destiny's Child lined up to perform, it's safe to assume there'll be fireworks.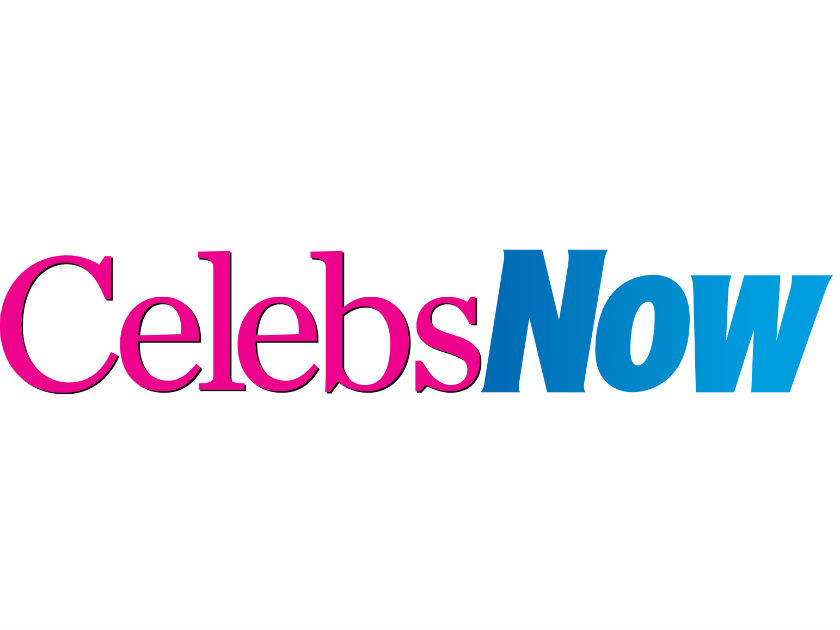 But Beyonce, Kelly Rowland and Michelle Williams brought actual fire with them for a sizzling show of their hit Independent Woman.
Sam Fox and Mick Fleetwood (1989)
It was branded a total disaster at the time – Sam Fox and Mick Fleetwood hosted the newly launched Brit Awards in 1989, which replaced the British Record Industry Awards.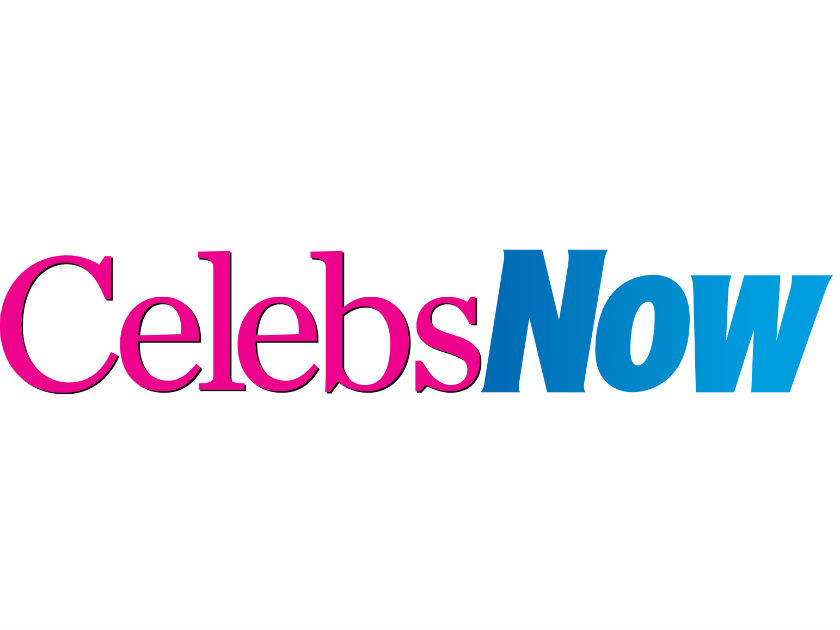 They fluffed their lines, announced different acts to the ones walking on stage and then there was the insane height difference. Sam has since said she 'wanted the ground to swallow her up'.
Justin Timberlake and Kylie (2003)
Before his infamous Super Bowl 'nip slip' show with Janet Jackson, Justin Timberlake got touchy feely with Kylie Minogue.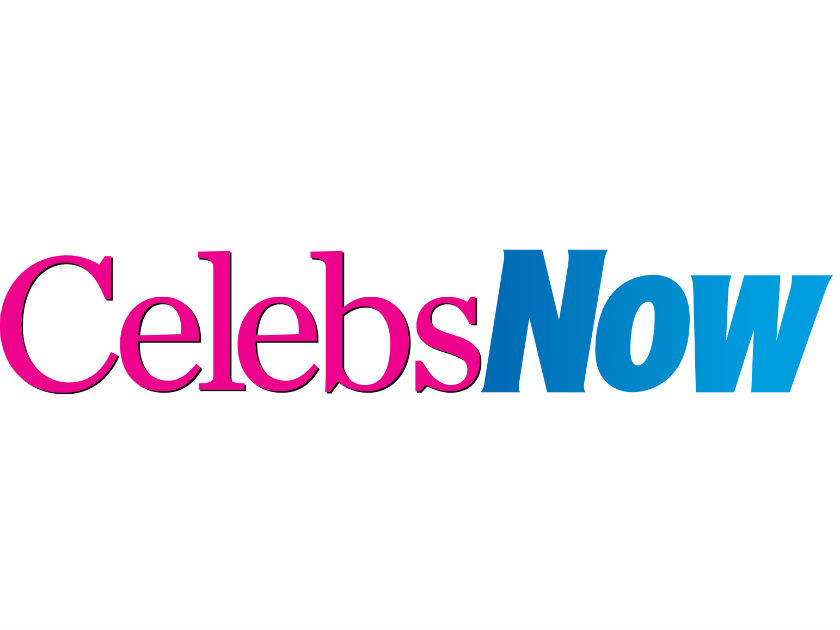 The steamy performance got everyone hot under the collar and his cheeky bum grab dominated the headlines the next day.
Madonna (2015)
It was Madge's first appearance on stage at the Brits in 20 years, but even the Queen of Pop isn't immune from accidents. She stole the show with a truly spectacular tumble.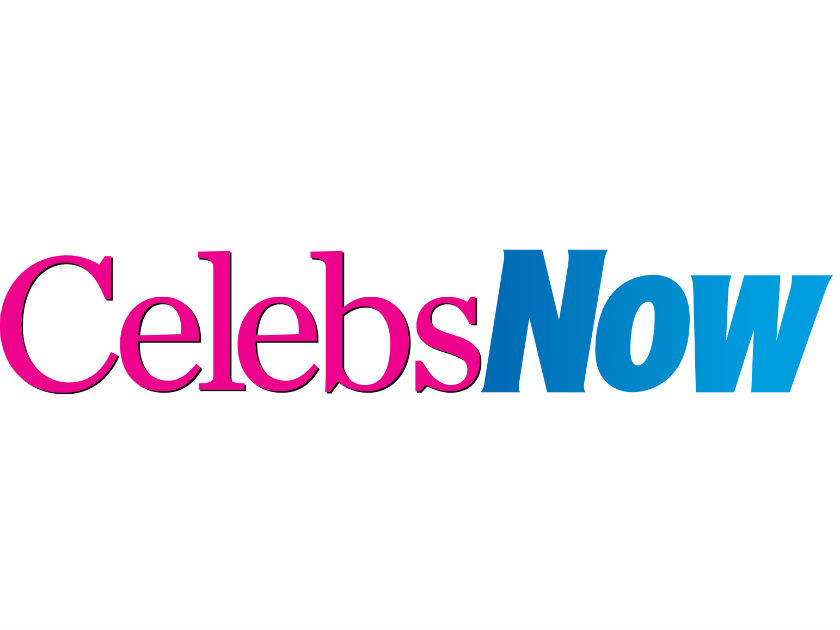 But, credit where it's due, Madonna got straight back up and delivered another incredible performance.
One Direction (2014)
Cheeky James Corden couldn't resist putting the 1D boys under pressure in 2014. During a chat with them at the show, James asked if they had any advice for pop brat Justin Bieber – who was in jail at the time.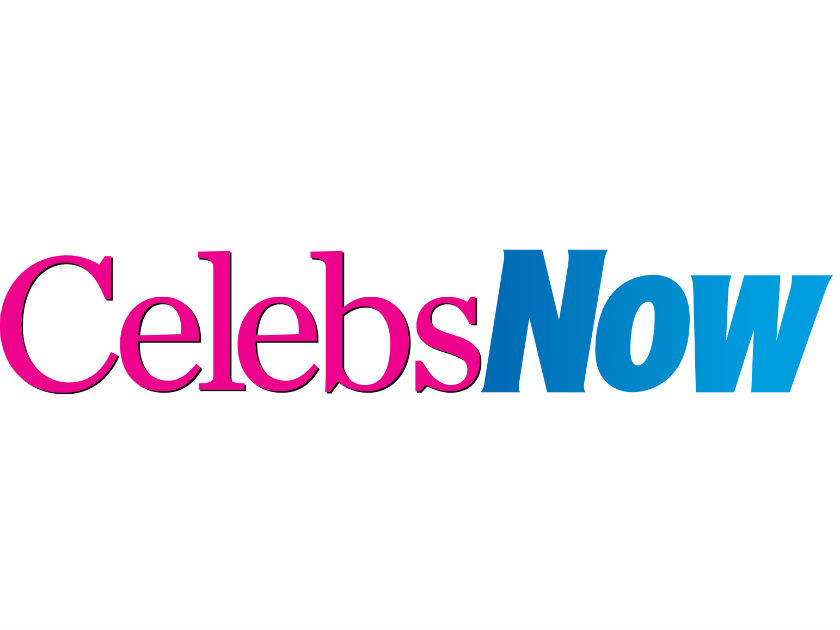 Harry, Louis, Liam, Niall and Zayn all looked a bit sheepish, before Louis responded: 'Keep strong and keep doing what you're doing'.
Adele (2011)
All that needs to be said about Adele's 2011 performance of Someone Like You is it's the one that launched her as a worldwide superstar – she's now one of the biggest artists in the world.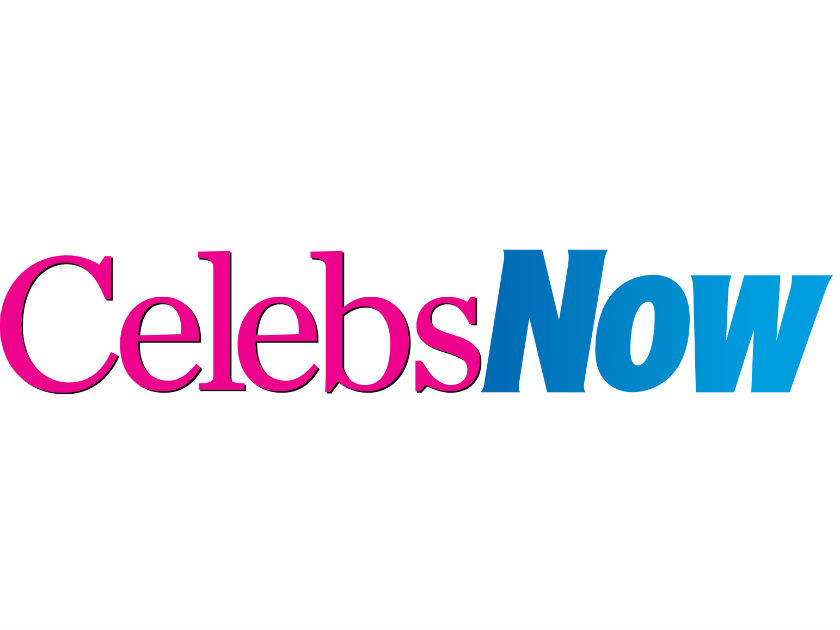 Spice Girls (1997)
Possibly the most iconic moment at the Brits ever. When Geri Halliwell wore her now famous Union Jack dress on stage with the Spice Girls she made the front pages of newspapers around the world.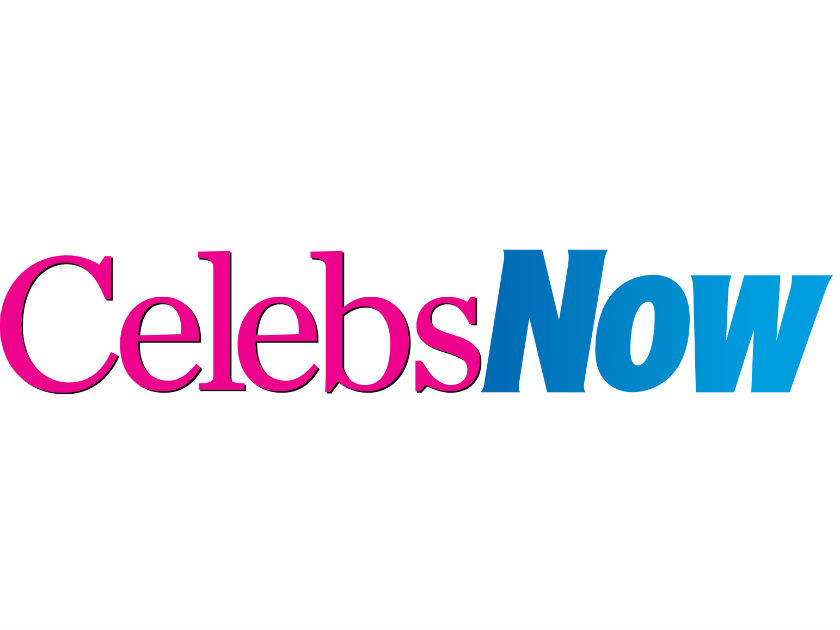 Made from a flag stitched to a tea towel, the dress was named the most iconic dress of the last 50 years in a poll ran by the Daily Telegraph.